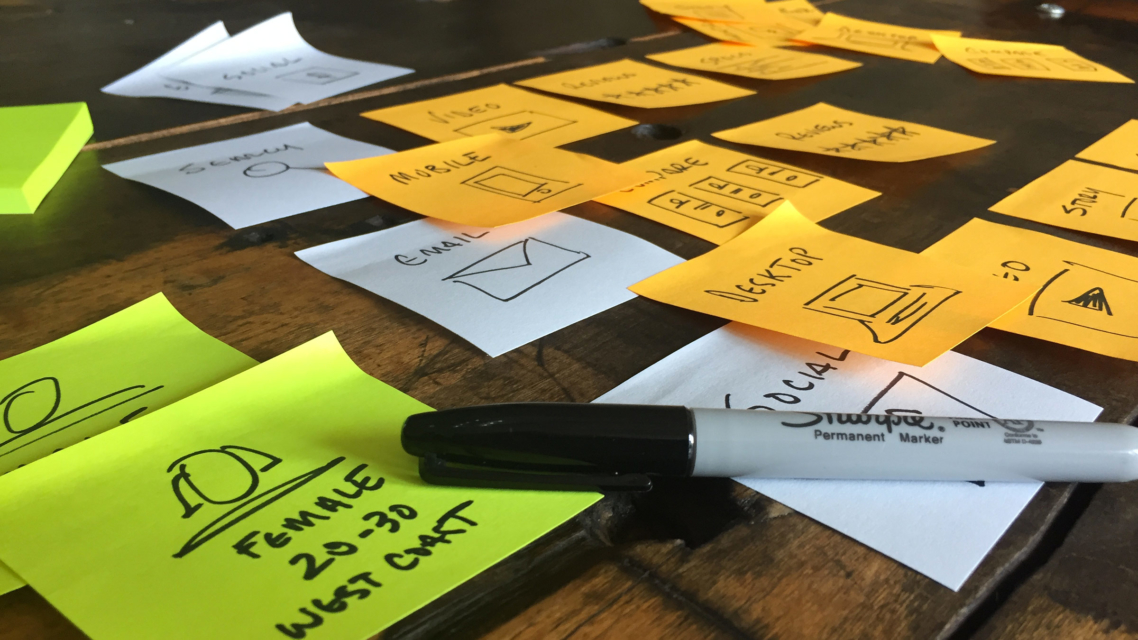 Strategy
We make data-driven, objective decisions in everything we do. We continuously work to understand your vision, goals, audience, and landscape.
Innovation Workshops
User Research & Analysis
Landscape & Market Analysis
Metrics & Analytics
Technology Research & Planning
Ongoing Strategic Consulting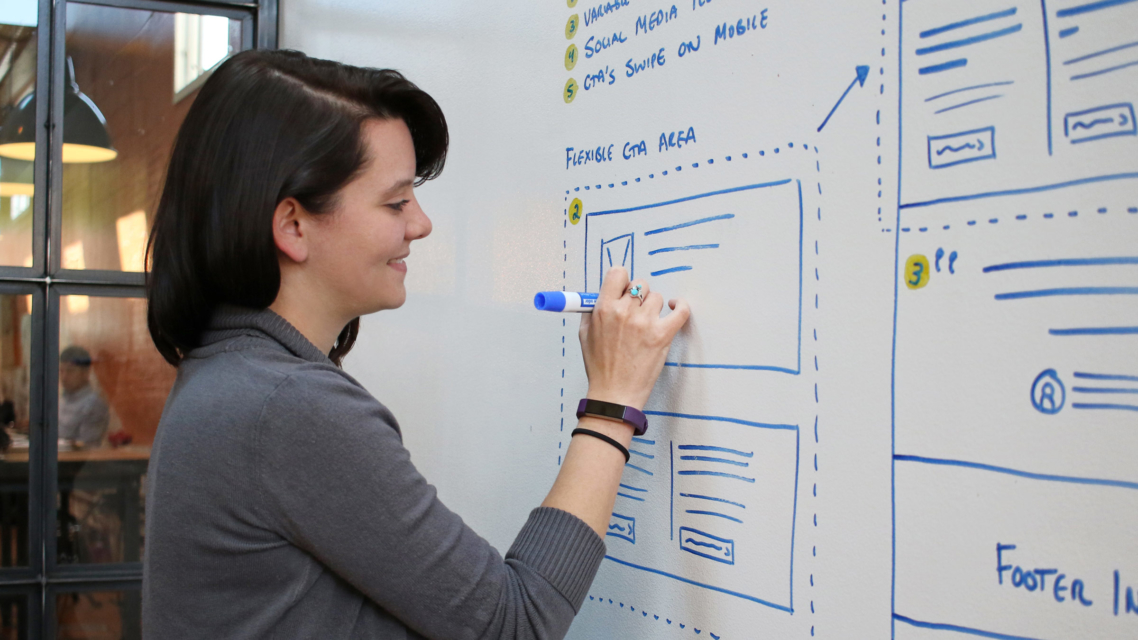 Experience Design
We create, test, and refine intuitive experiences through a UX and UI process that aligns with your business objectives and delights your end-users.
Information Architecture
UX & UI Design
Content Strategy
Prototyping & User Testing
Ongoing Customer Insight Programs
Voice & Conversation Design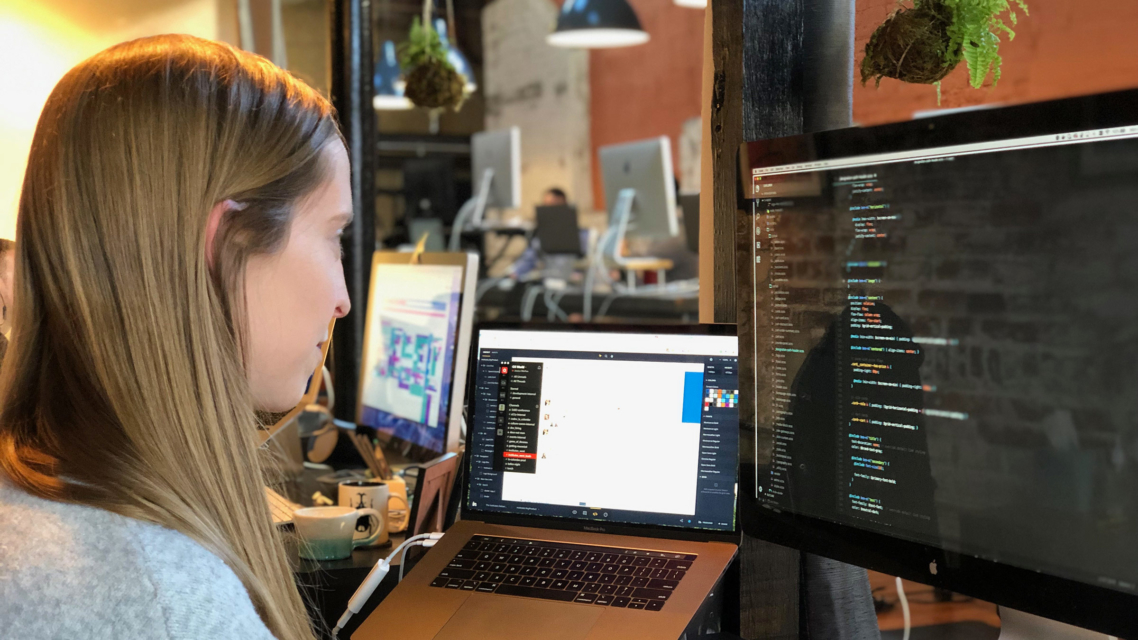 Technology
Our technology agnostic approach to all solutions takes a comprehensive view of your entire digital ecosystem and allows for flexibility, growth and innovation.
CMS & E-Commerce Solutions
Custom Web Applications
Native & Hybrid Mobile Apps
Infrastructure Management
Security & Performance Optimization
Voice, AI, & Emerging Technologies
Services
We create solutions driven by strategic services in the following areas:
Just For You
Related
Want more? See what we're up to: