Who We Are
O3 World creates innovative digital products and delivers transformative experiences throughout the customer journey. As your strategic digital partner, we will help you shape and define what success looks like to create measurable impact and positive ROI.
Our mission is to build exceptional products through extraordinary working relationships. Organizations work with us because of our long-term approach to digital strategy and innovation. We grew our agency revenues by more than 73% in 2019, with a recent client list including Children's Hospital of Philadelphia, La Colombe, Caron Treatment Centers, Vertex, and SEI, as well as emerging companies like gettacar.
Since 2005, our team has embraced a culture focused on teamwork, leadership and innovation. That's why we launched Ozone Ventures in 2019, our product development and venture division, which lets us invest time, resources and capital into partnerships.
What We Do
At our core, we're strategists, designers, and technologists, hailing from industry-leading companies like Digitas Health, Software Advice (Gartner), Comcast and CBRE.
Our work philosophy takes a holistic approach to your digital ecosystem. We create solutions for web, mobile, and e-commerce experiences, and leverage emerging technologies like Artificial Intelligence (AI), robotic process automation (RPA), Internet of Things (IoT), voice, and conversational design. We provide services in the following three areas: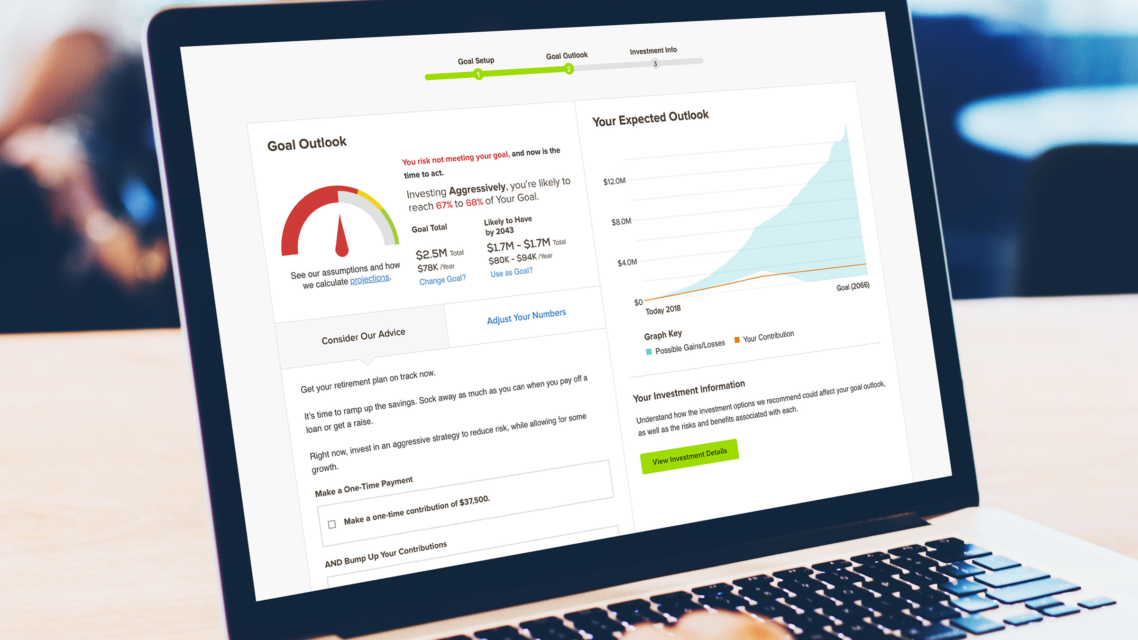 Digital Products
We help our clients conceptualize and build their most innovative ideas and become their digital product partners. We go beyond the MVP and work on improvements and new features as our relationship grows.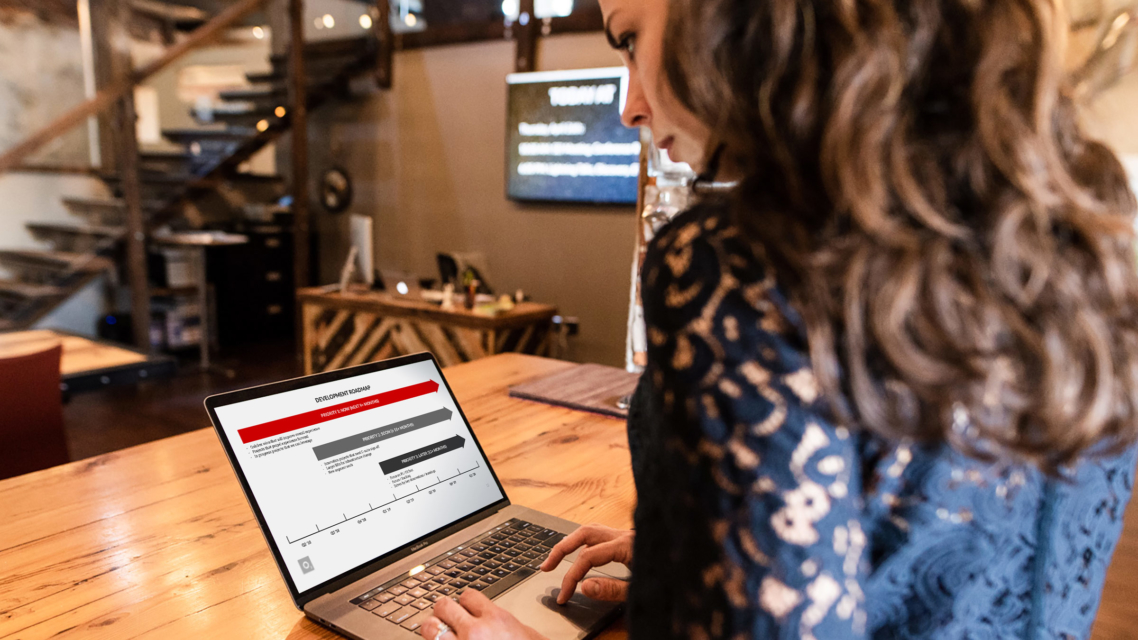 Digital Transformation
Whether it's a website, application, or new technology, we create dynamic experiences by auditing and optimizing entire digital ecosystems. We provide a comprehensive roadmap and become development partners throughout the process.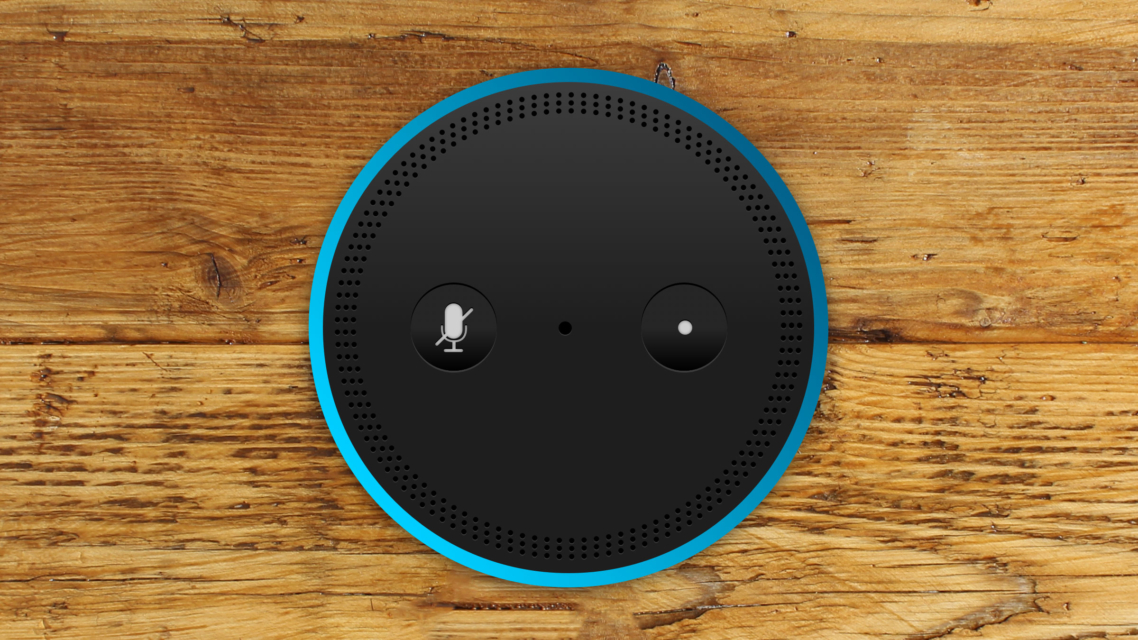 Digital Innovation
We partner with businesses and organizations that seek to rapidly prototype and test new concepts in existing or emerging markets. We become a guide for the process as well as an implementation partner to design and develop your solution.
Industry Accolades
Clients seek out O3 World because we understand how to use design and emerging technologies to solve unique business problems. Our team thinks differently, takes calculated risks and is committed to learning and innovation. We hold close our long-standing client relationships and deep connection with our community.
We're honored that O3 World has been recognized by industry influencers and media publications for our unique approach to work and culture.