Who We Are
At our core, we're strategists, designers, and technologists who consult with our clients to develop digital products and experiences. Our mission is to build exceptional products through extraordinary working relationships.
As your strategic digital partner, we seek to create a measurable impact and provide positive ROI. Our work philosophy takes a holistic approach to your entire digital ecosystem. We provide long-term solutions for web, mobile, and e-commerce experiences, and leverage new and emerging technologies like AI, voice, and conversational design. Since 2005, our team has embraced a culture centered around innovation and constantly looks for ways to deepen our understanding of current and emerging digital trends.
What We Do
We provide services in the following three areas: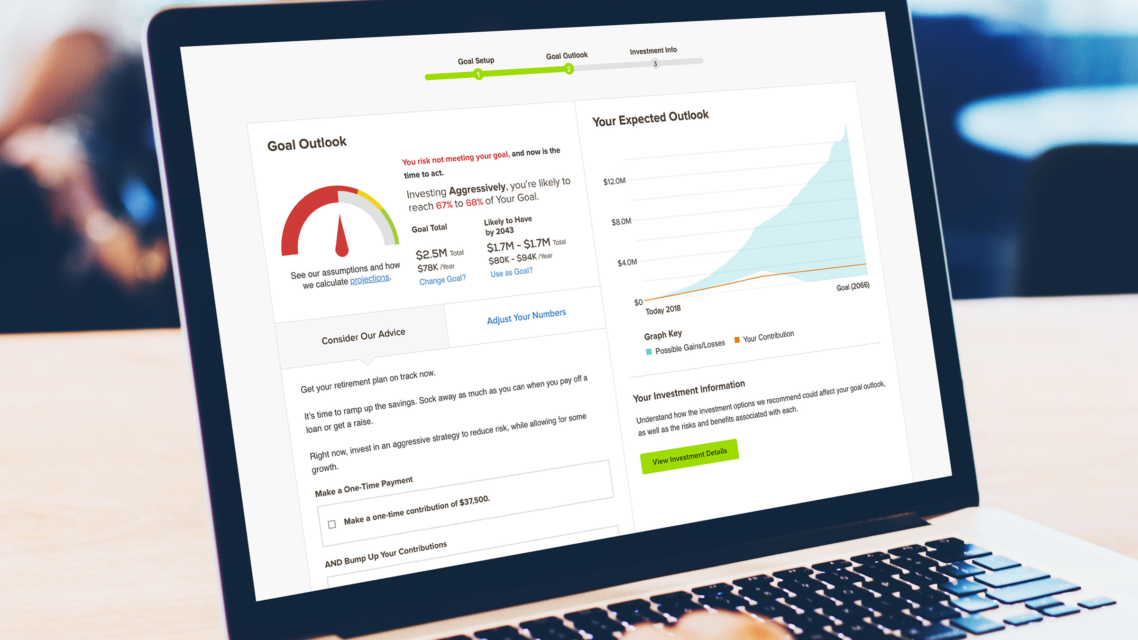 Digital Products
We help our clients conceptualize and build their most innovative ideas and become their digital product partners. We go beyond the MVP and work on improvements and new features as our relationship grows.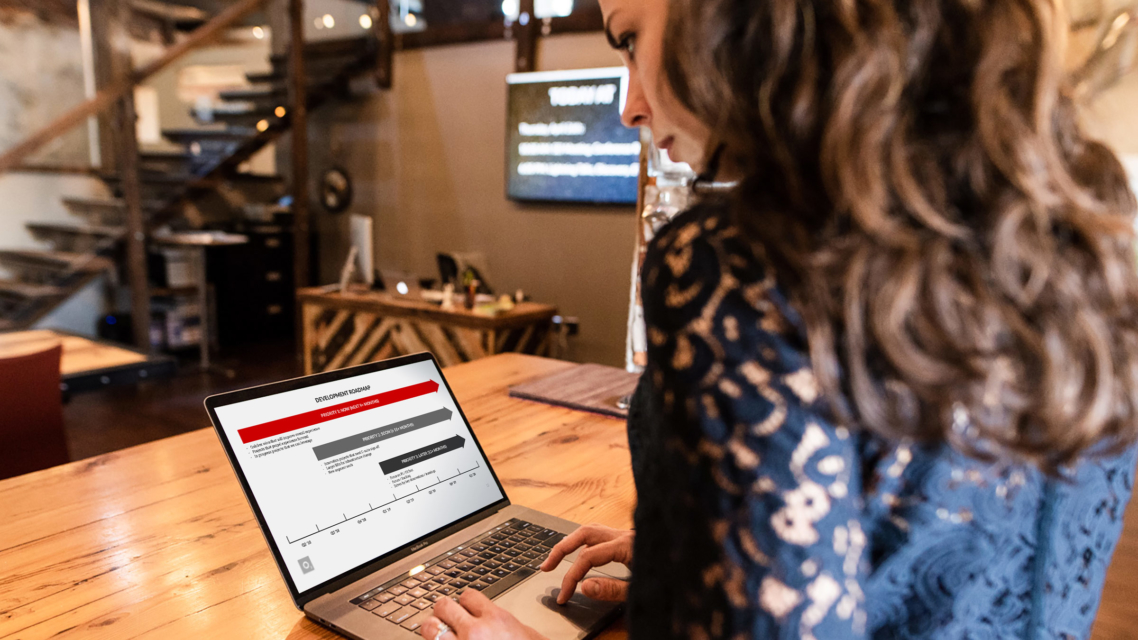 Digital Transformation
Whether it's a website, application, or new technology, we create dynamic experiences by auditing and optimizing entire digital ecosystems. We provide a comprehensive roadmap and become development partners throughout the process.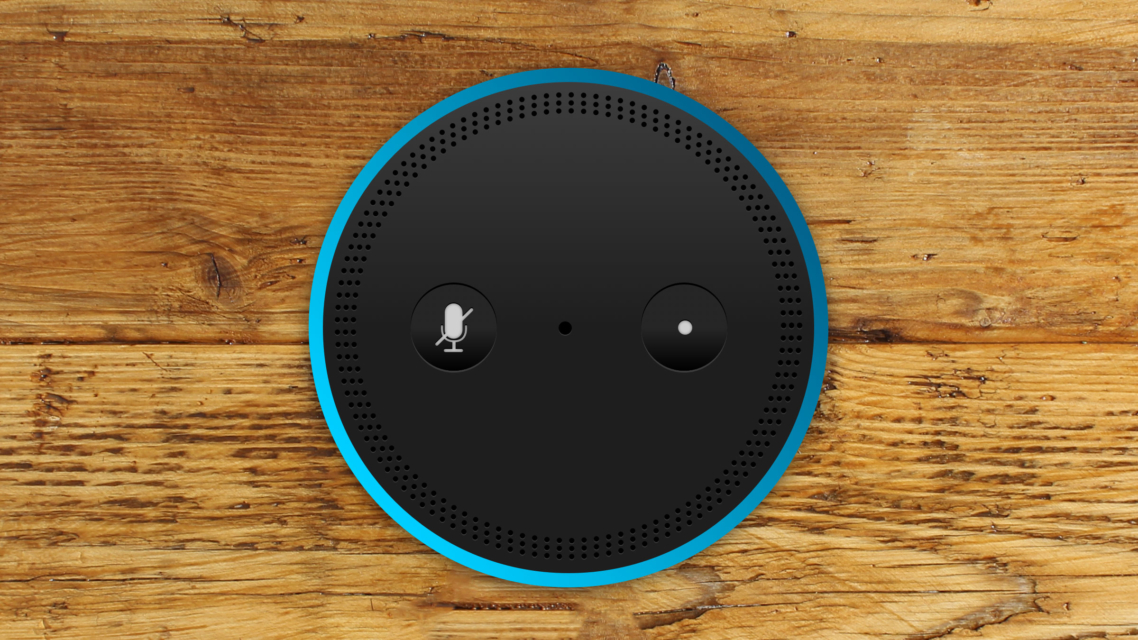 Digital Innovation
We partner with businesses and organizations that seek to rapidly prototype and test new concepts in existing or emerging markets. We become a guide for the process as well as an implementation partner to design and develop your solution.
FORGE
Forge is Philadelphia's premiere UX and Product Design Conference. The event was created by us in 2014 to shine a spotlight on the city's world-class UX and design talent. The 300 person, sold out event has included some of the brightest minds from successful brands including NASA, Facebook, Lyft, Slack, Airbnb, Riot Games and more. Visit the Forge site.