Team-first,
always growing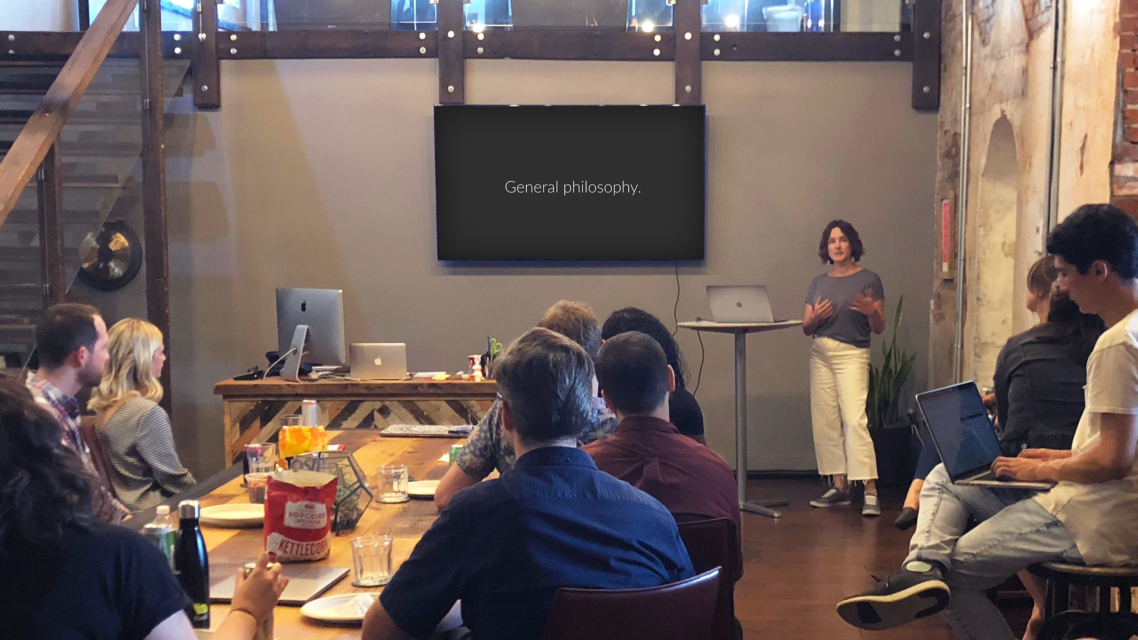 Professional Development
The opportunity to attend conferences, meetups and bring back what we've learned to the team.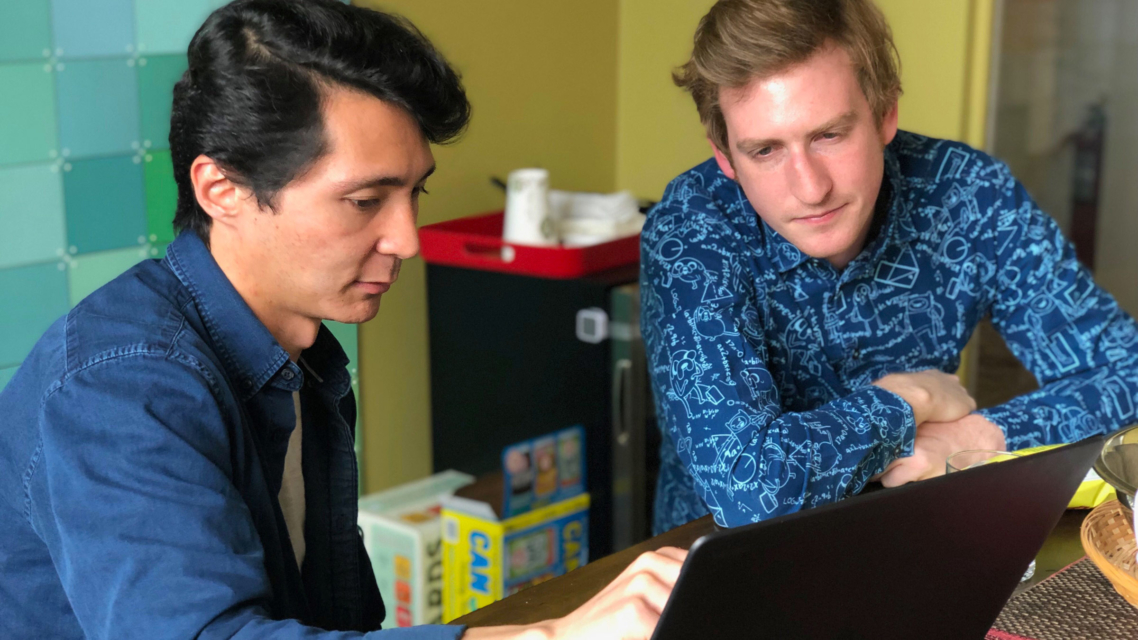 Mentorship
As our values say, we're always striving to grow. O3 takes pride in making sure that employees learn from each other and grow.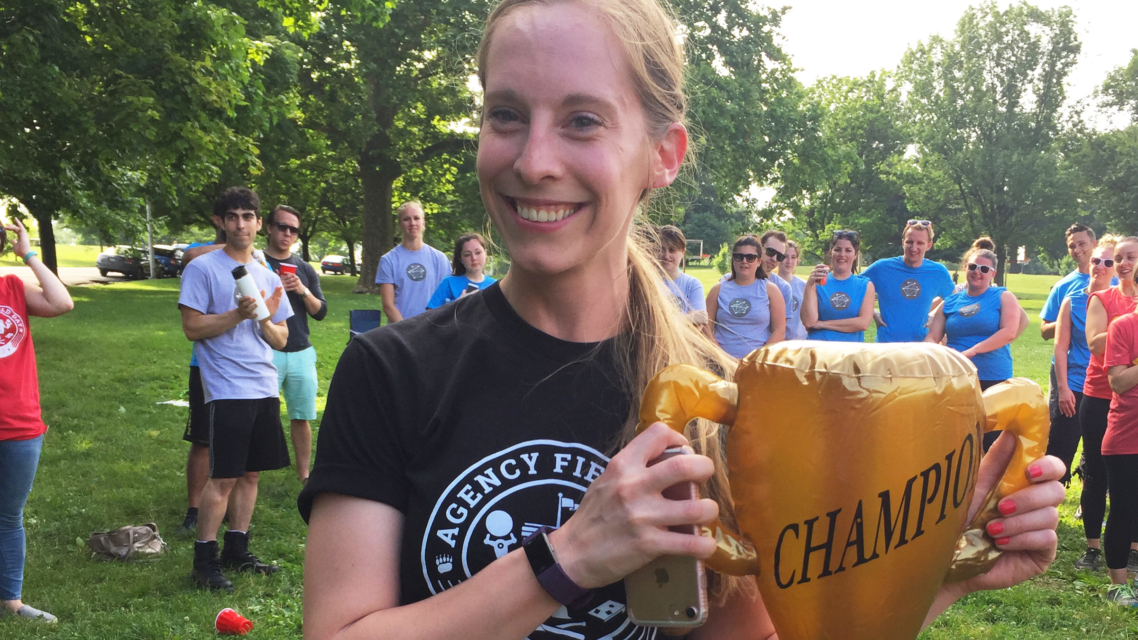 Work-Life Balance
Work from home days, summer Fridays, flexible PTO. Take the time off you deserve to do the things you most enjoy.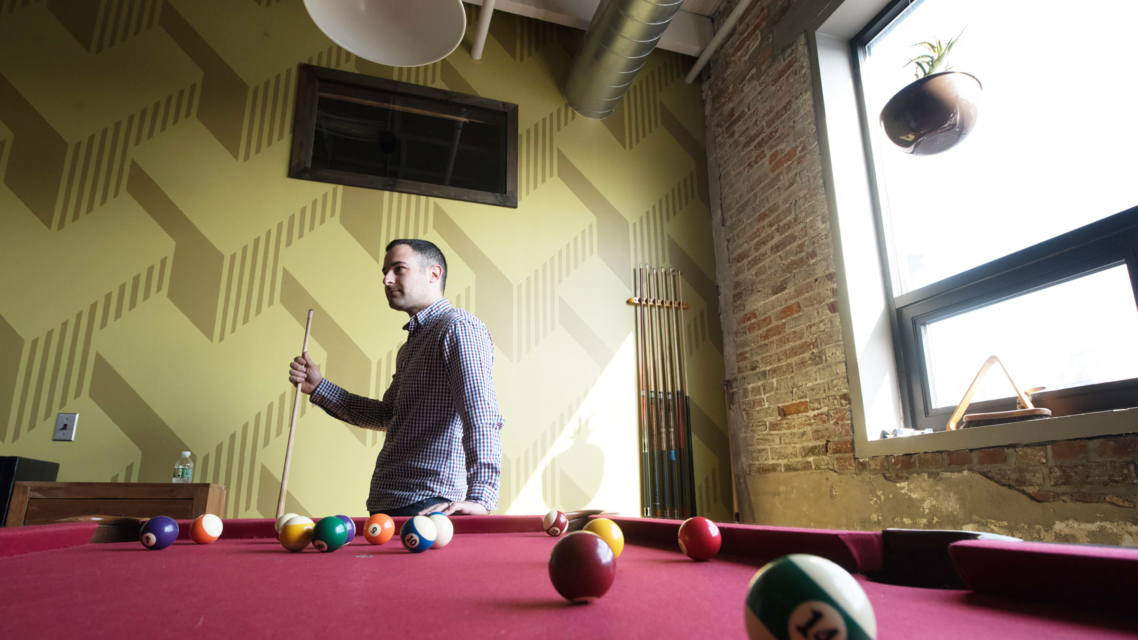 Healthy Environment
Every week we get a shipment of fresh fruits and other healthy snacks. Play pool, cook a healthy lunch and unwind in O3's living room.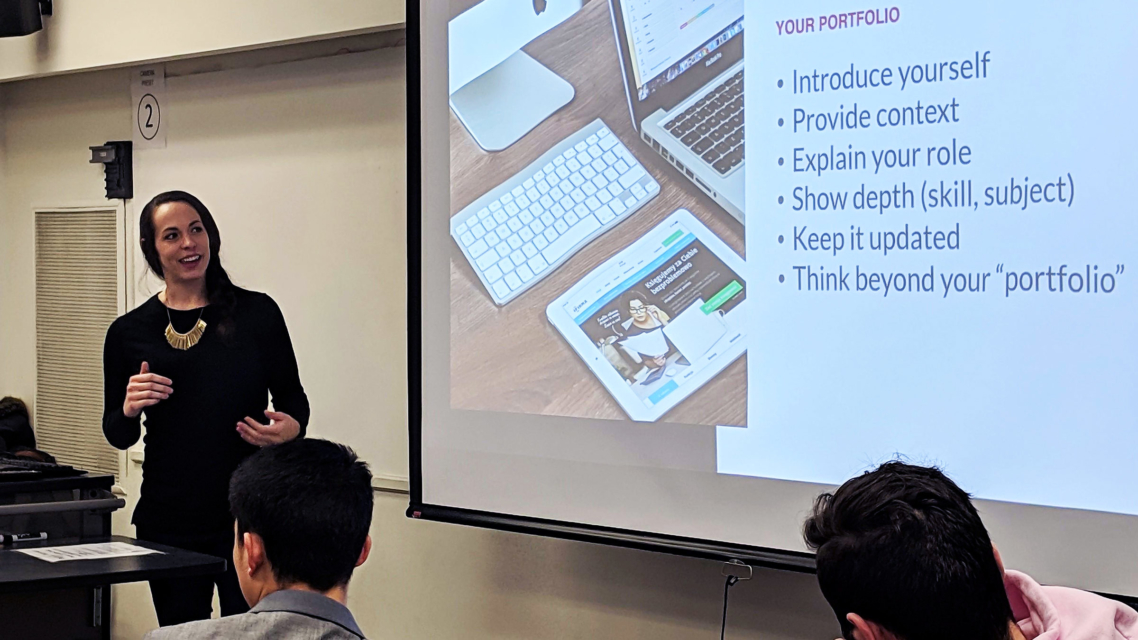 Community Involvement
We give back. We make an investment in those around us and care just as much about what happens outside O3 as what's in it.
Working at O3 World
We don't just hire for skills. We hire responsible and empathetic people that fit into O3's office culture.
Open Positions
We're always looking for awesome people. We hire those who share our values, believe in our culture, and are driven to succeed.