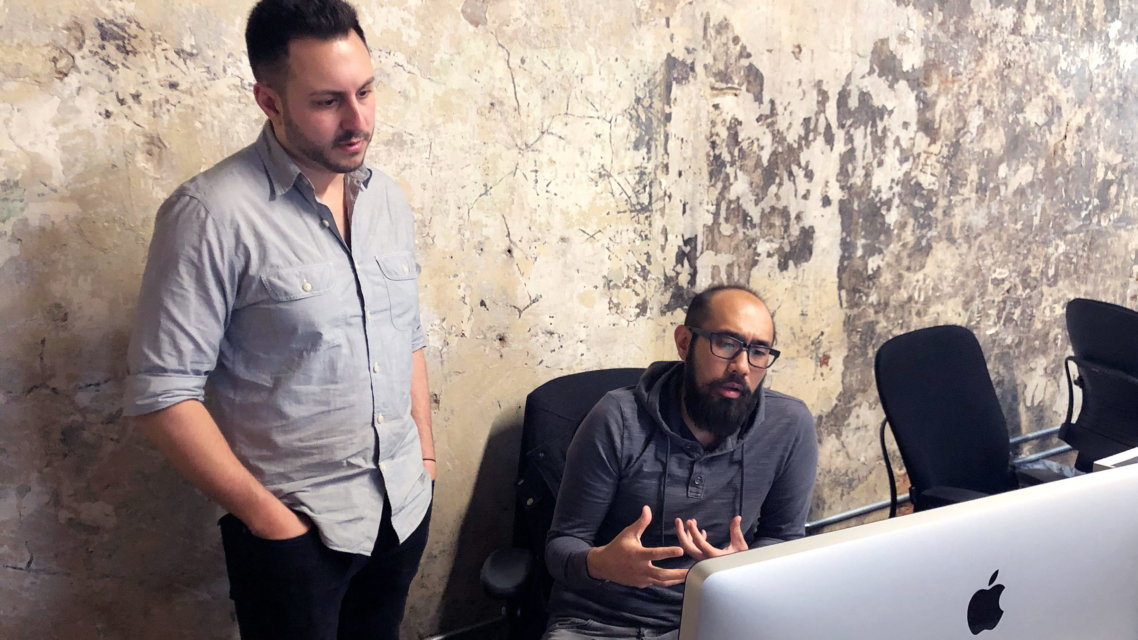 Always Growing
We embrace change and consistently strive to be better in everything we do as a collective and as individuals.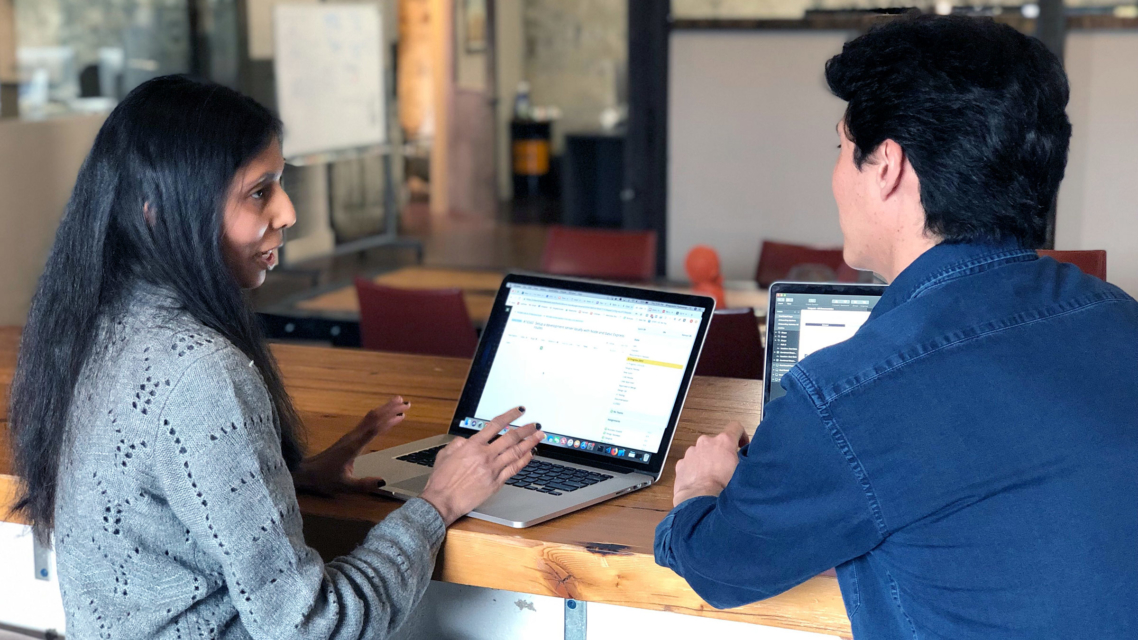 Mutual Respect
The best results come from people and teams that are inspired, motivated, and know everyone is treated like a peer.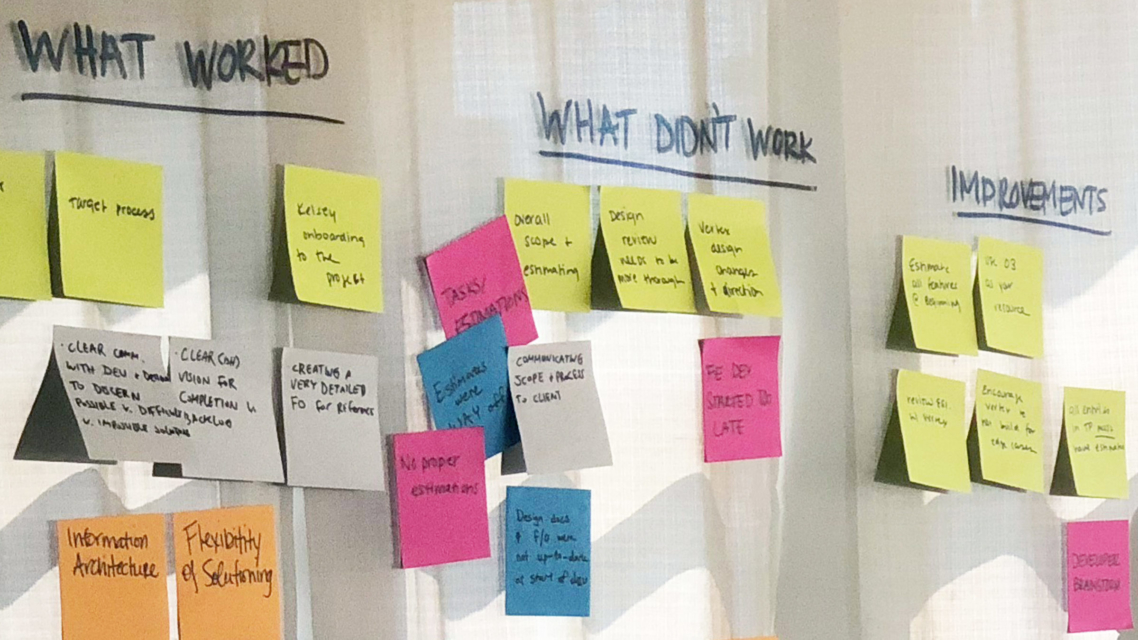 No Drama
We surround ourselves with good-natured, honest, hard-working people. That goes for our client partners and employees.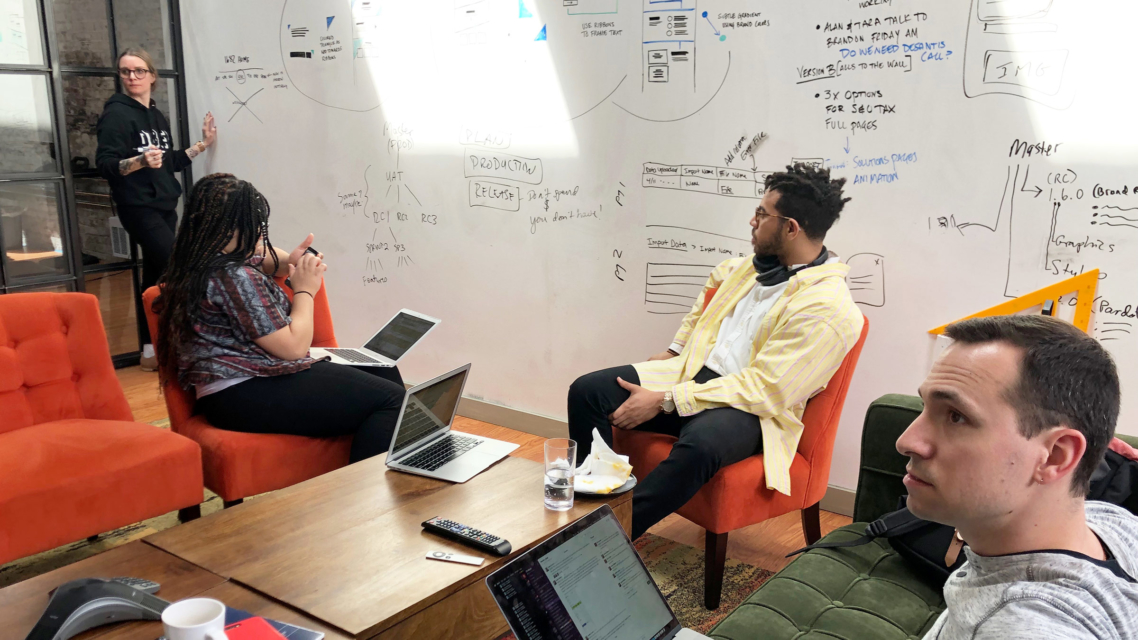 We Are a Team
No one person or thing can "be" O3 World. We need our teammates and clients.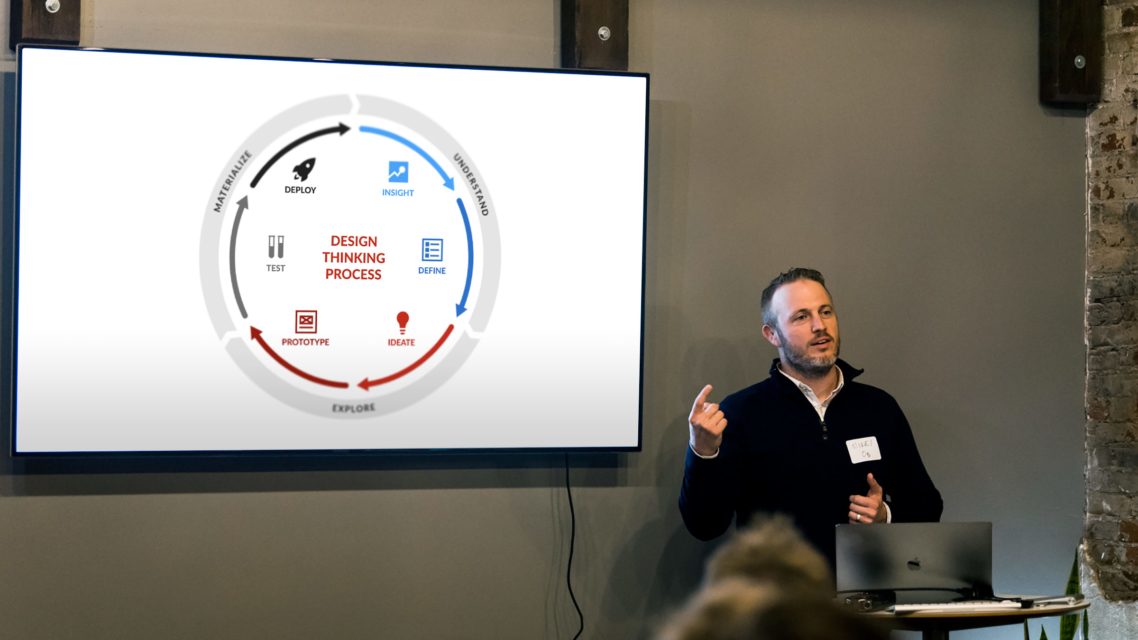 The Next 5%
It's not just crossing the finish line, it's about going above and beyond for each other and our clients.
A Look into #o3Worldlife
Who We Are We wouldn't be anything without our team. At O3 we pride ourself on our culture and the way we look after each other. Come, take a step into our world.
O3 GIVES BACK
We believe in the importance of giving back to the community and devote countless hours to mentorship and volunteering. Here are some of the organizations we're proud to partner with: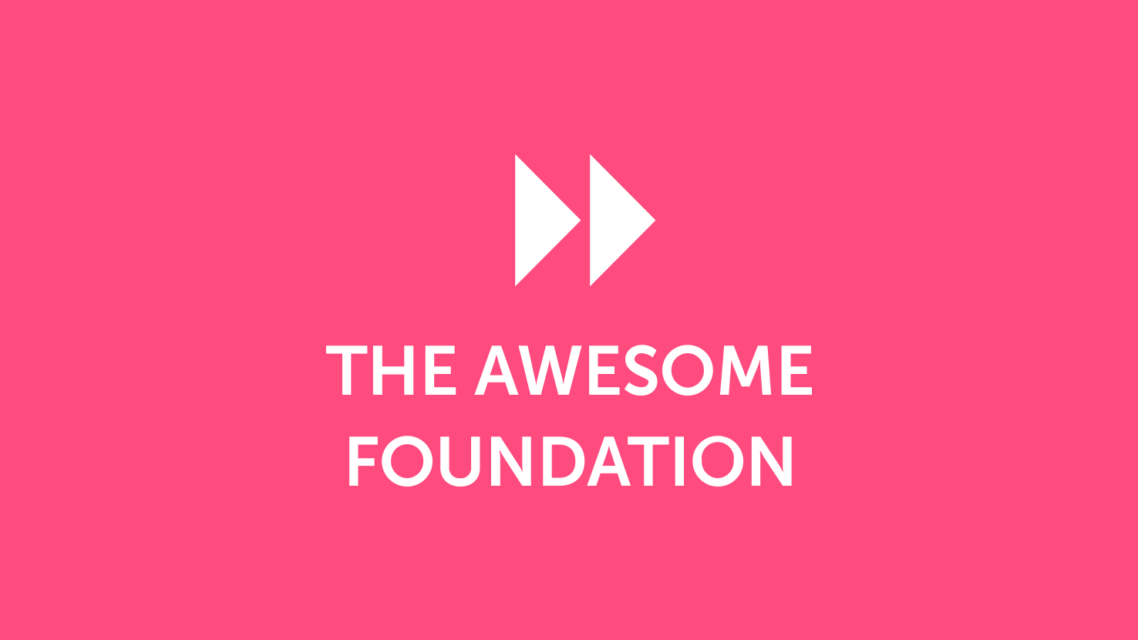 We're proud to support the Philly chapter and allow awesome projects throughout the city happen with $1,000 micro-grants.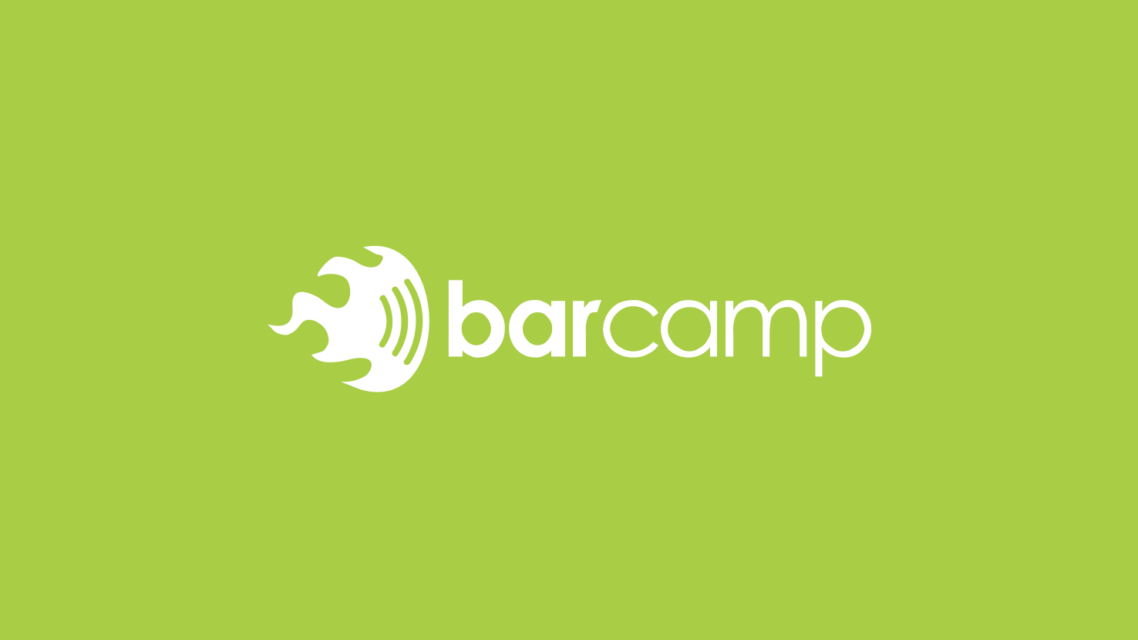 Every year, we sponsor the user-generated "unconference" for those interested in giving a talk or learning more about the collaborators around them.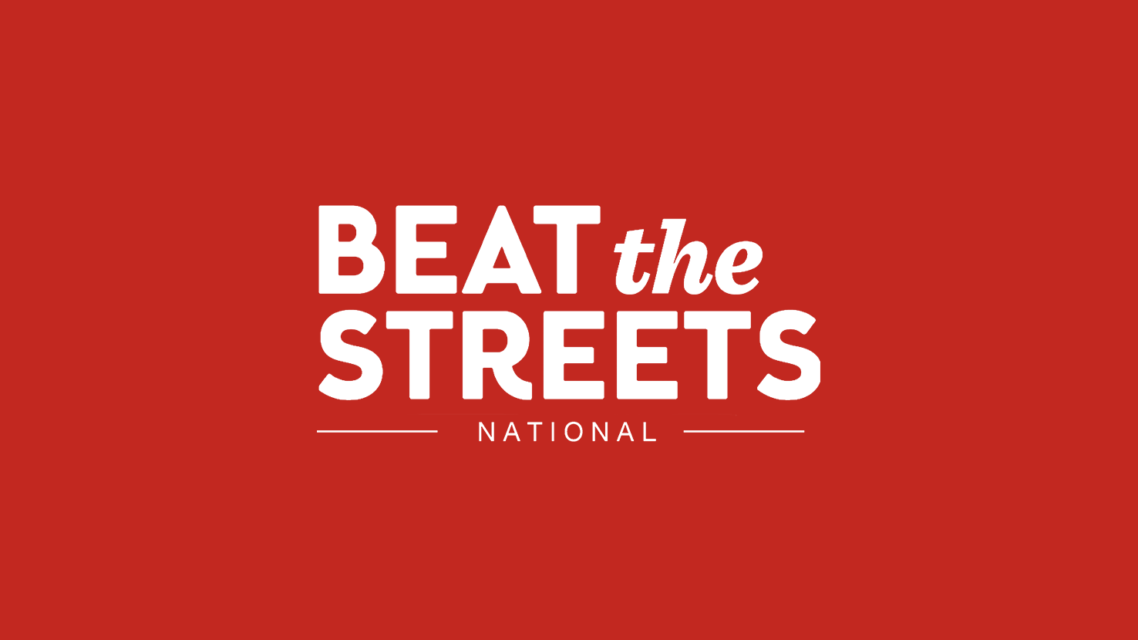 Through our sponsorship, we're committed to helping establish youth wrestling programs and foster skills that are needed off the mat.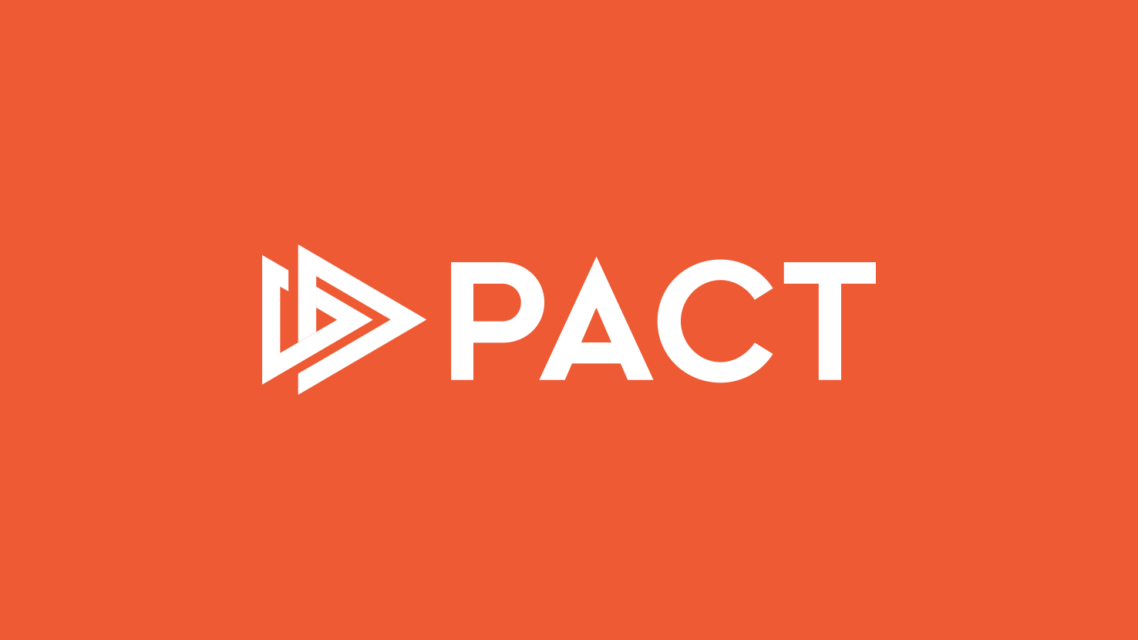 By investing in a membership in PACT, we're able to drive innovation and entrepreneurship in the Philadelphia-area.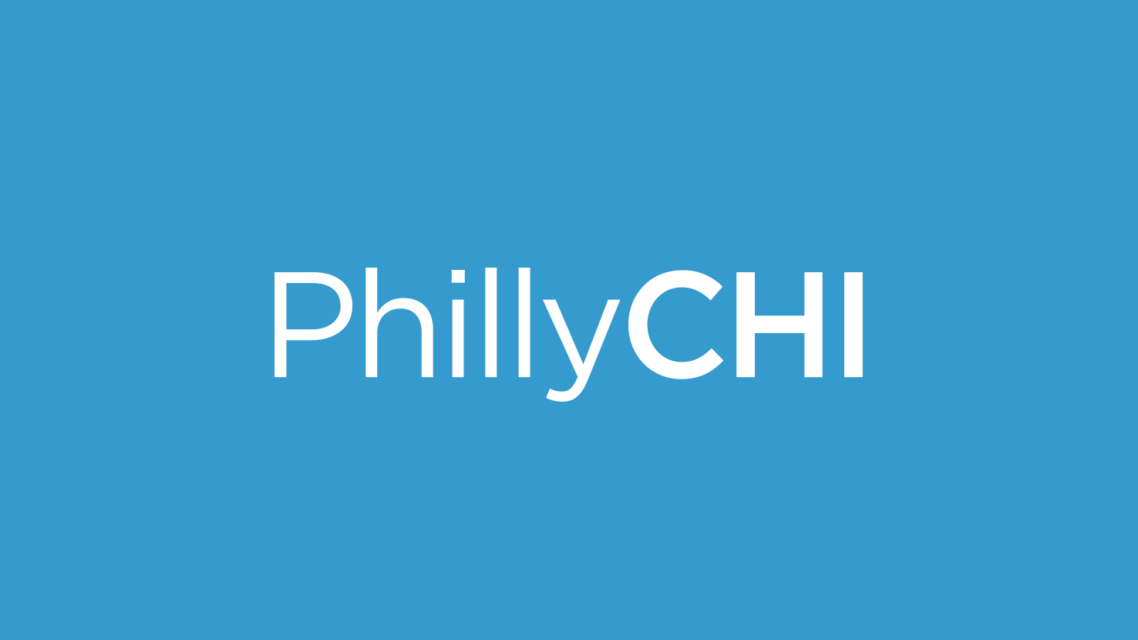 Every year, we sponsor the chapter to put on free, monthly programming and hold its annual design slam competition.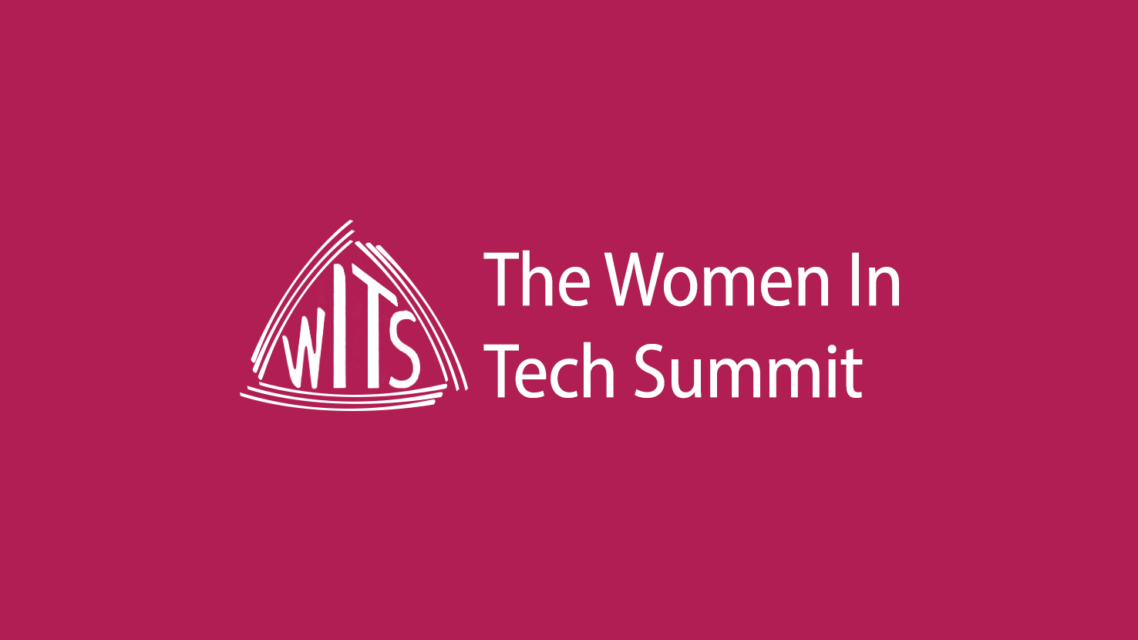 Through a combination of monetary donations and mentorship hours, we're able to inspire, educate and connect women in technology.