Overview
For close to 15 years, we have served our clients conceptualizing and creating products for successful startups as well as some of the largest companies in the world. During that time, we have met some amazingly brilliant people with incredible ideas. For years, we have dreamed of creating mutually beneficial partnerships with organizations that share our values. Ozone Ventures is our partnership program where we seek to invest our own expertise and money into people, products and services we believe in.
Investing in people first
Criteria for ventures opportunities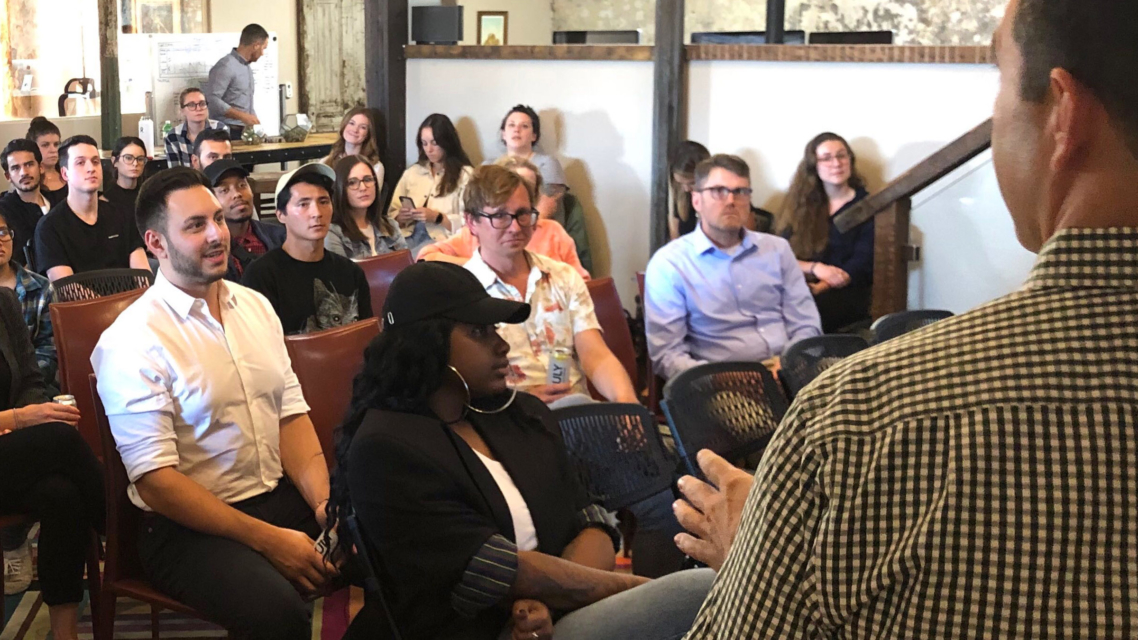 Leadership
We look for strong leaders who have deep expertise in their market and believe in the core tenants of innovation.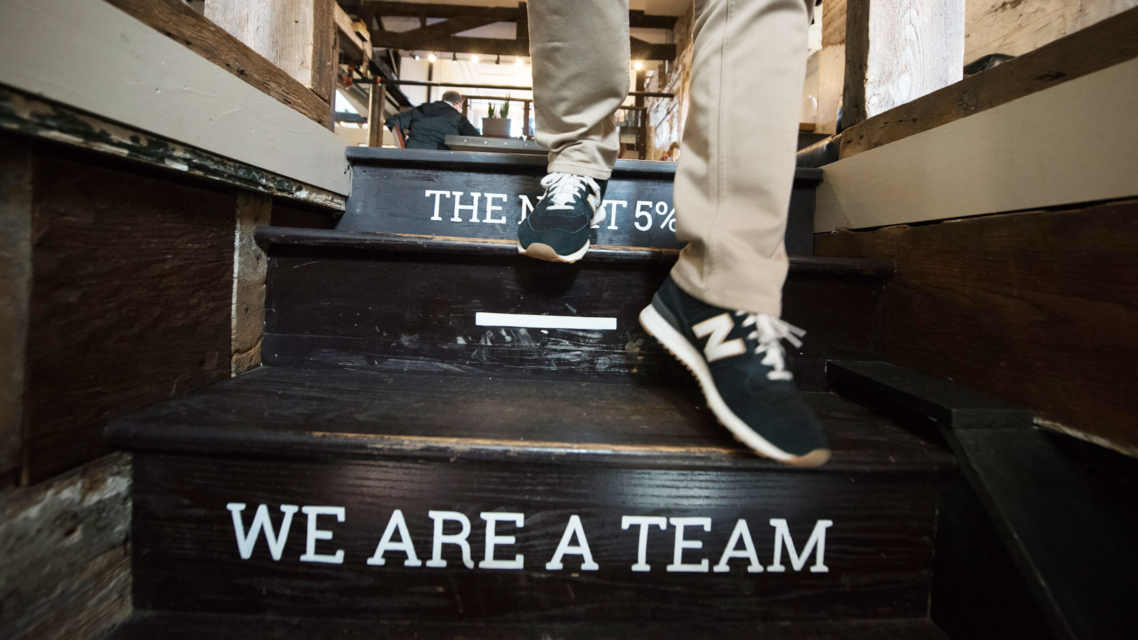 Values
We partner with those who align with our own values and who, themselves, are looking for a mutually beneficial partnership.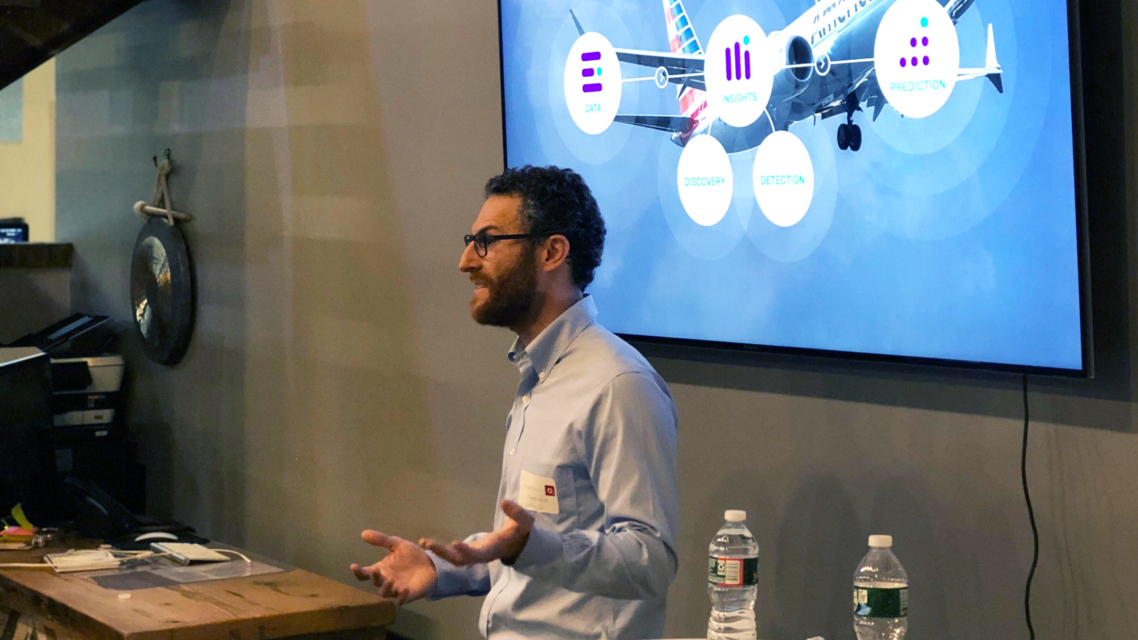 Expertise
We lean on our partners deep experience and depth of knowledge in their specific markets to drive product development.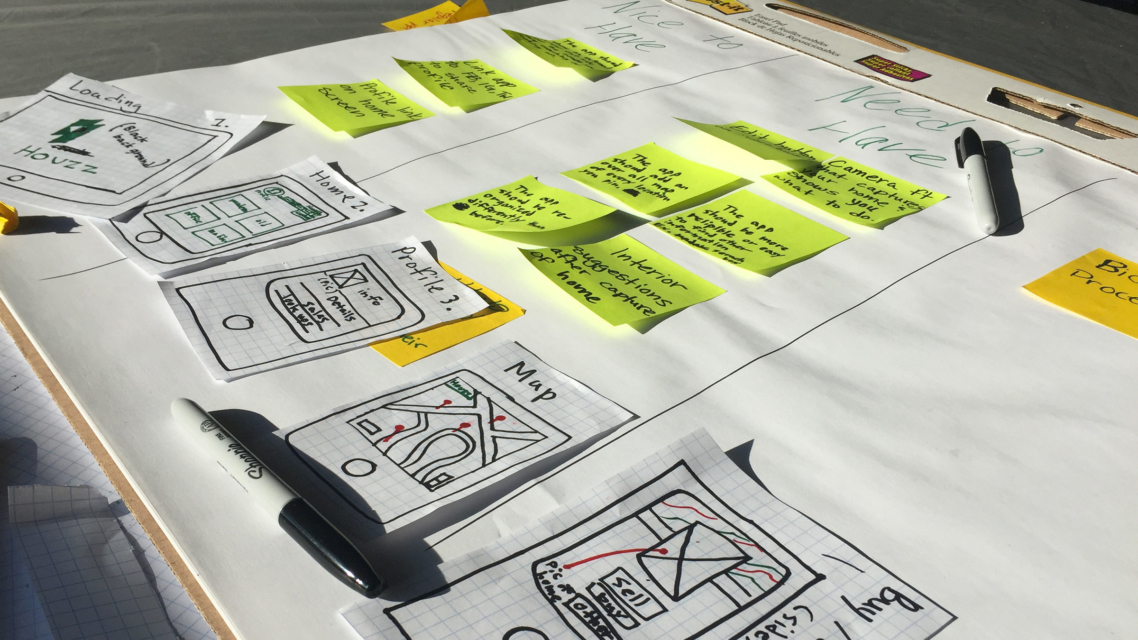 Opportunity
We look for unique concepts where we can accelerate development, growth and improve outcomes.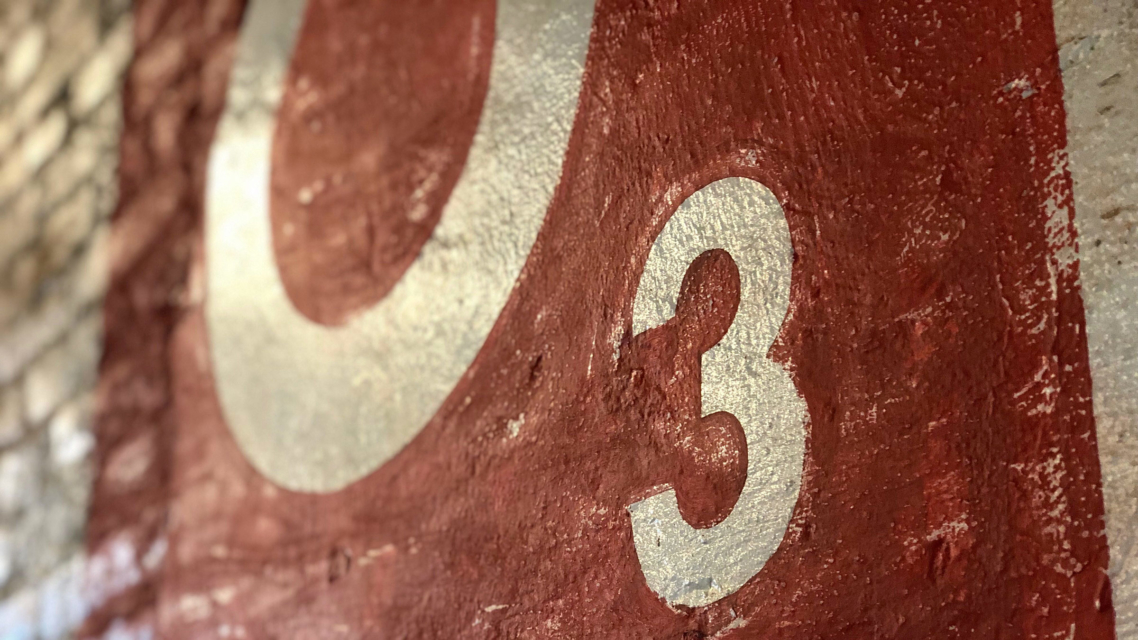 Outlook
While partners don't necessarily need to be in the black, each entity does need to have a good game plan and outlook.
Current Ventures
Products and services we are currently engaged with.