The webinar
O3 is excited to announce our upcoming webinar event on March 29 titled "Transforming health and wellness through CX: Best practices and strategies for improving patient satisfaction in 2023" where we will dive into the latest trends and techniques for enhancing the patient experience in the healthcare industry. The session will focus on pain points and provide actionable insights on how to improve communication and personalization in healthcare.
This event is perfect for healthcare professionals, policymakers, and anyone who is interested in improving the patient experience in healthcare. By attending this event, you will gain a deeper understanding of the challenges facing the healthcare industry and learn strategies to overcome them.
Meet the panel
Our very own, Mike Gadsby, will be moderating the power hour discussion. He will be joined by distinguished panelists who bring a wealth of experience and knowledge in the healthcare industry.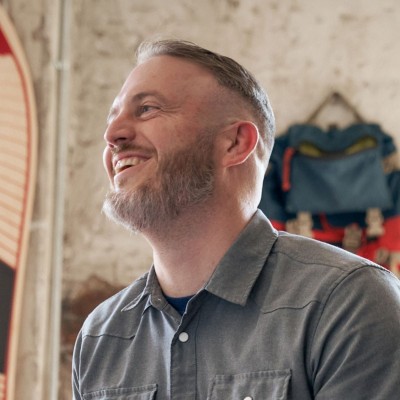 Moderator: Mike Gadsby
Chief Innovation Officer (O3)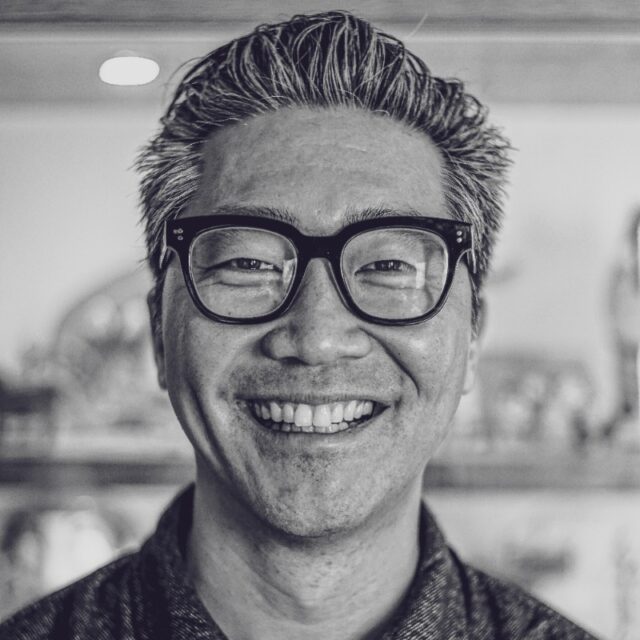 Bon Ku, MD
Director, Health Design Lab (Thomas Jefferson University)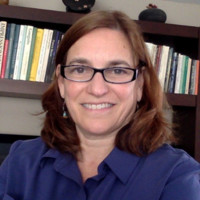 Bonnie Offit, RN
Chief Innovation Officer (Self Care Decisions)
About O3
Since 2005, our team has been pushing the boundaries of innovation with its deep understanding of the current and emerging digital ecosystem. Learn more about us, our work or innovation at O3.