While O3 tirelessly works with you to strategize, design and create seamless customer interactions, Sitecore's digital experience platform (DXP) provides the backbone to drive those experiences. Combining its best-in-class content management system with personalization and commerce engines, Sitecore can provide end-users with a flawless end-to-end journey.
O3 is a trusted and certified Sitecore associate tier partner ready to help you create the best digital experiences.
Who is Sitecore?
Sitecore is a leading technology platform built for unifying content, experience, and commerce. The Sitecore composable DXP is a suite of products that empowers brands to deliver the experiences customers crave.
Why Sitecore and O3 make sense
Our expertise in CX combined with Sitecore's DXP offering allows us to leverage their suite of products to deliver best-in-class customer experiences. With O3's Sitecore MVP experience and team in place, we are ready to build digital experiences on the Sitecore platform. Some of Sitecore's key features include the following: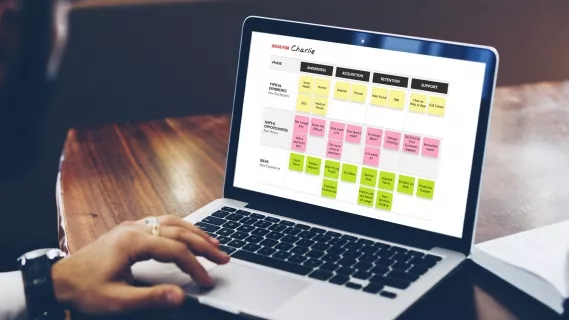 Customer data platform
Solve the challenge of capturing, unifying, optimizing, and activating omnichannel customer data.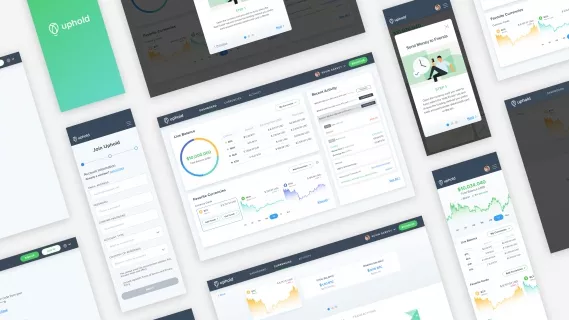 Content personalization
Increase engagement, improve satisfaction, and drive business goals with hyper-relevant, personalized content.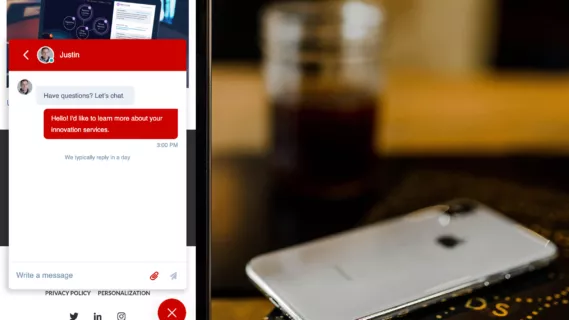 Experience platform
With customer data, analytics, AI, marketing automation, and more, Sitecore XP is your digital marketing hub.