Solutions
How we can help
CX assessment
We begin by conducting a comprehensive analysis of your customer touchpoints — evaluating pain points + identifying untapped areas for improvement. You'll receive data-driven insights and recommendations to optimize your customer journeys and achieve impactful outcomes.
Personalization + segmentation
In collaboration with your team, we segment your audience behaviors and preferences through AI solutions. With personalized messaging and offerings, we help you forge stronger connections with your customers while reducing the resources required to deliver these experiences.
CDP + data engineering
Through Customer Data Platforms (CDPs), our team helps facilitate seamless integration, organization, and optimization of your data infrastructure. You'll gain the agility to extract meaningful insights, enhance marketing efforts, and deliver better experiences.
Data, analytics, + customer insight
Insights lead you to make informed decisions, shape personalized experiences, and align your strategies with your customers' evolving needs; and we help you get there. We support your objectives by gathering, analyzing, and interpreting data from diverse sources to derive valuable findings.
Security + privacy assessment
We conduct meticulous evaluations of your systems, processes, and data-handling practices to identify potential vulnerabilities. By prioritizing safety + compliance, you'll gain confidence in your products while protecting your business against potential threats.
Our clients
We've helped gather data + analytics for
startups and enterprises.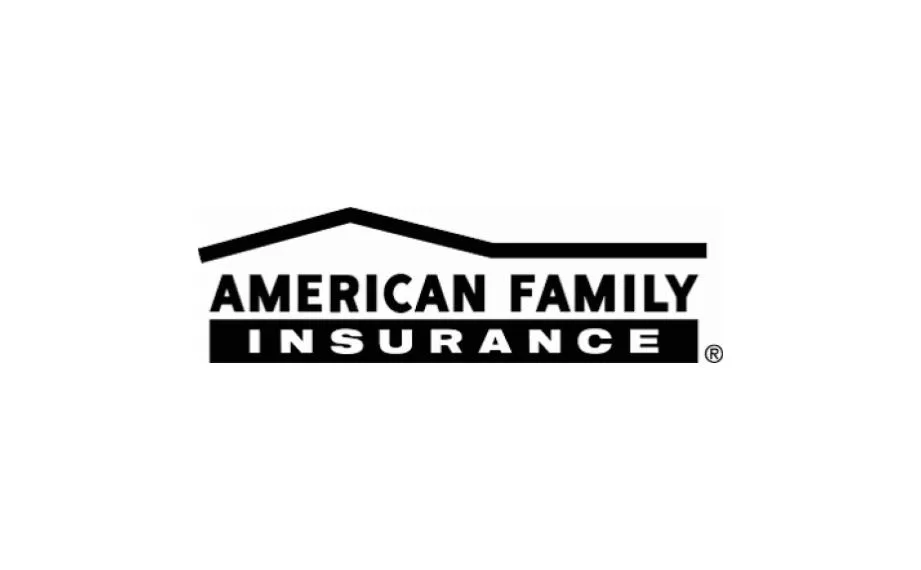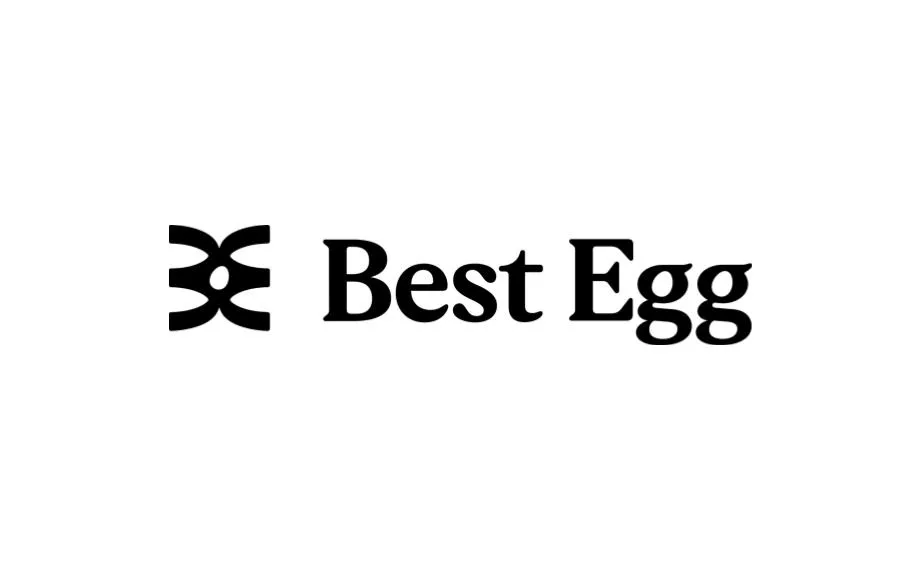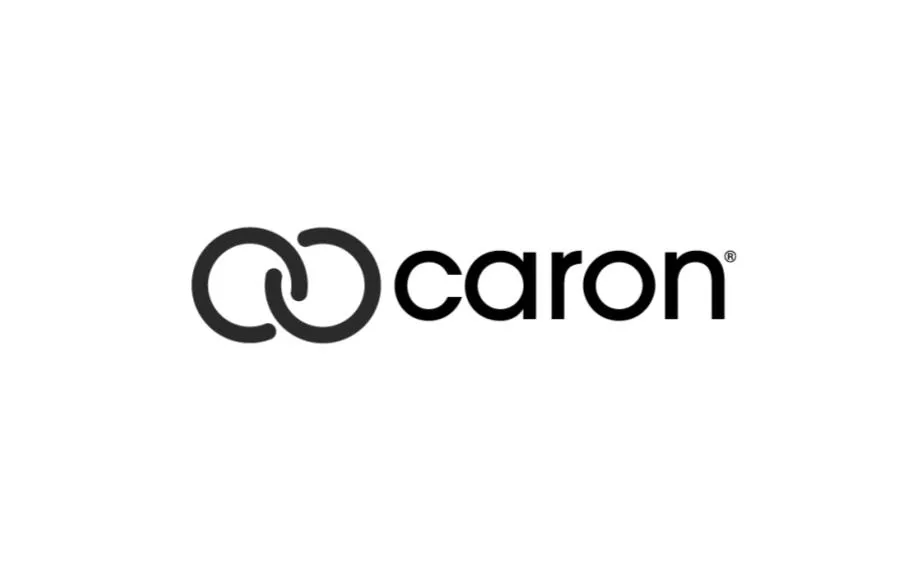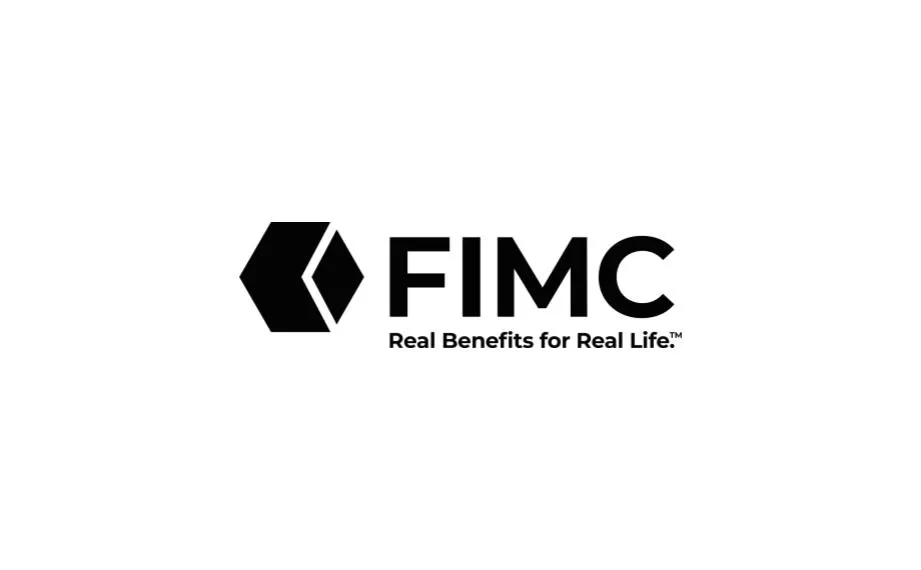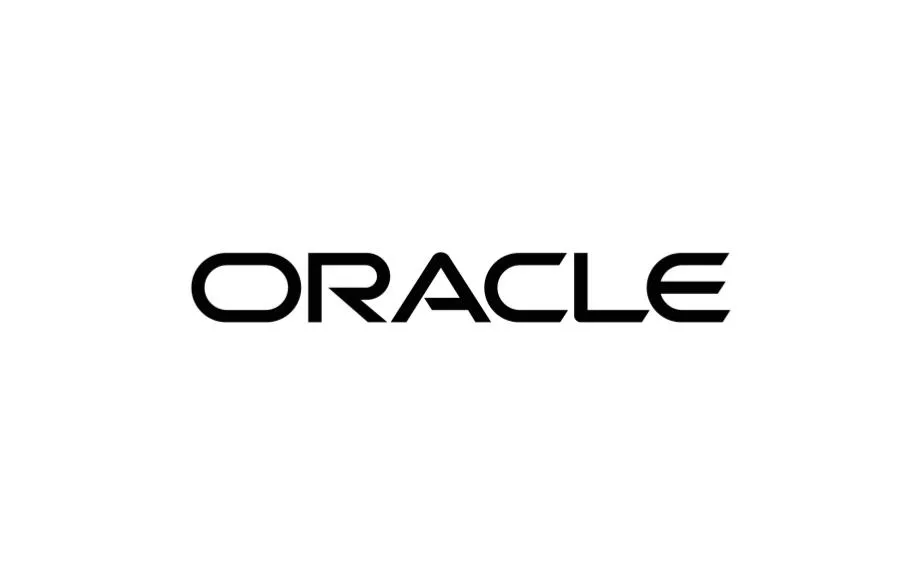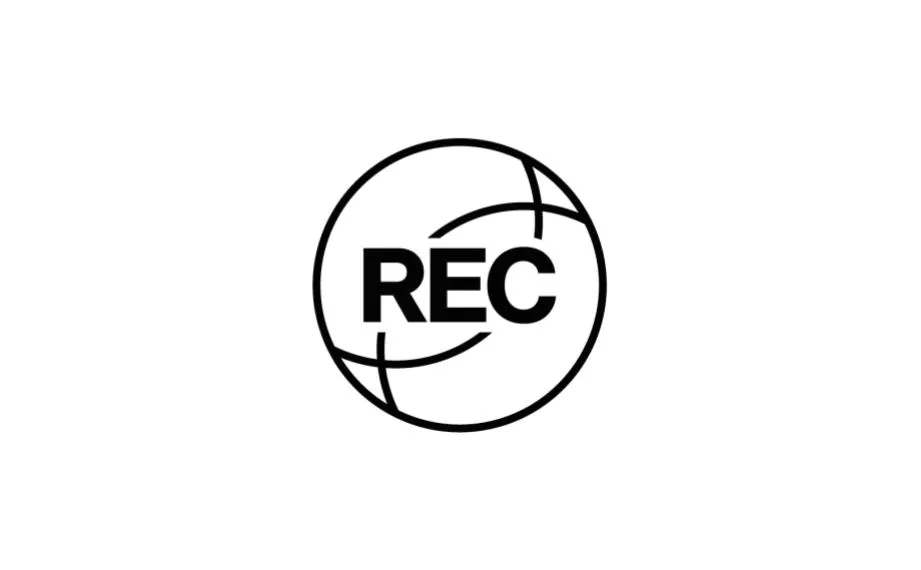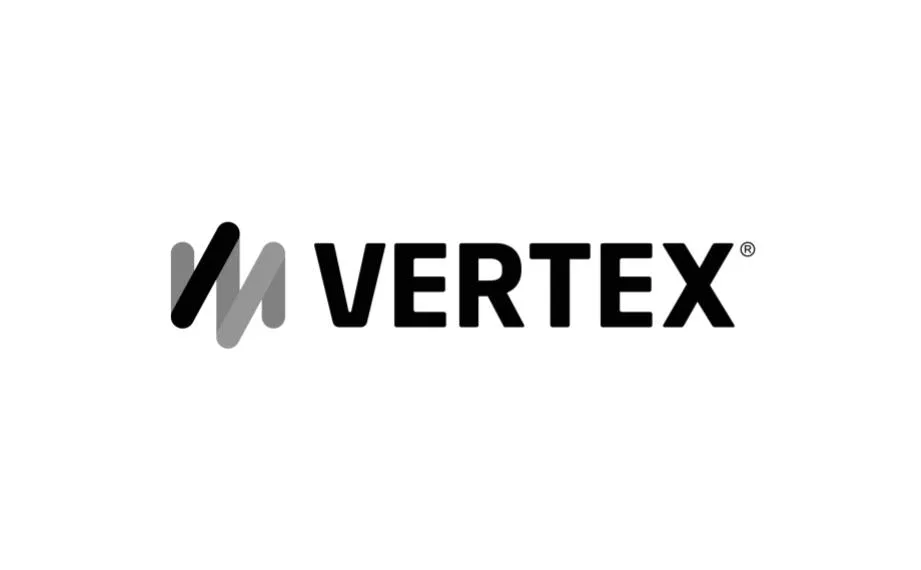 Contact us
Prove the value of your products and gain the insights to optimize your experience.
Contact us today to learn more about how O3's analytics solutions can elevate your business.