Solutions
How we can help
CX assessment + journey map
Through careful assessment, your company gains deep insight into what your customers need + look for in their experiences with your brand. Uncover pain points, identify opportunities, and optimize every step of the journey.
CRO strategy
Maximize your website's performance and increase conversions to meet your business goals. We analyze user behavior, streamline user flows, and implement data-driven techniques to optimize your conversion touchpoints.
Content strategy
Our tailored plan helps meet business goals + create an impactful experience for your users. We guide you in strategizing the creation, delivery, and maintenance of content — bringing consistency + relevance to your CX.
CRM + MarTech solutions
Streamline your customer relationships and orchestrate digital marketing efforts with us. We help you enhance engagement and drive measurable results with our trusted technology partners.
Personalization + segmentation
Deliver tailored experiences that resonate with your customers. Our personalization + segmentation strategies enable you to engage your audience on a deeper level, driving higher conversions and customer engagement.
Brand strategy
Build a strong visual and verbal identity and captivate your audience with compelling content. Our expertise in brand development and content creation ensures that your brand story leaves a lasting impact on your customers.
UX/UI design
Create intuitive and delightful experiences with our thoughtful and collaborative design team. We craft seamless and accessible user interfaces that delight and engage your customers.
CMS + eCommerce development
We develop scalable and user-friendly content management systems (CMS) and eCommerce platforms that empower your marketing team to manage content easily and sell your products effectively.
Our technology partners
Our clients
We've helped increase conversions and customer engagement for a myriad of clients.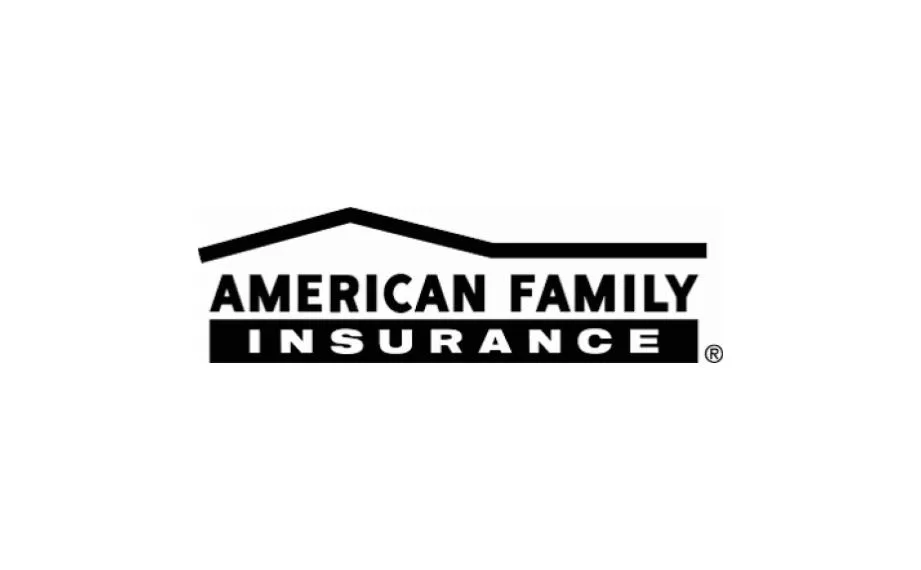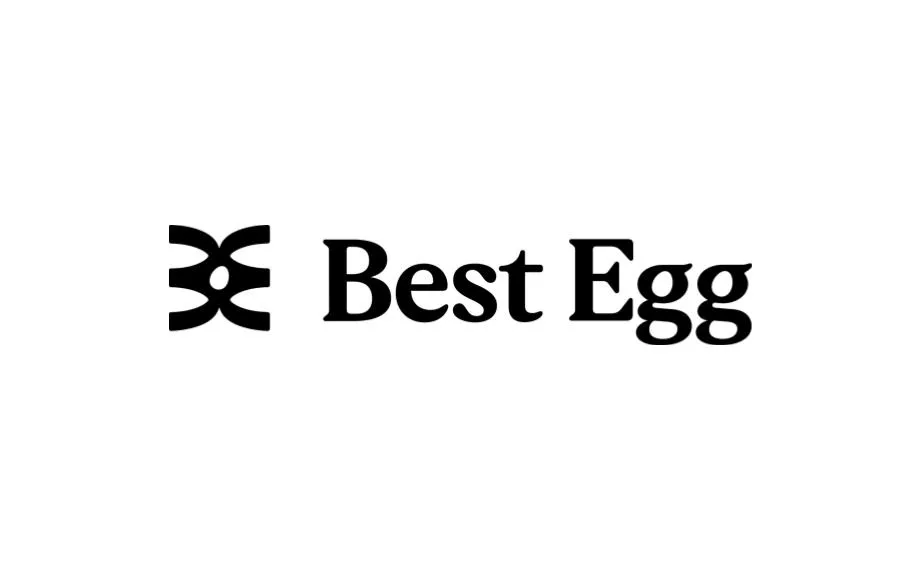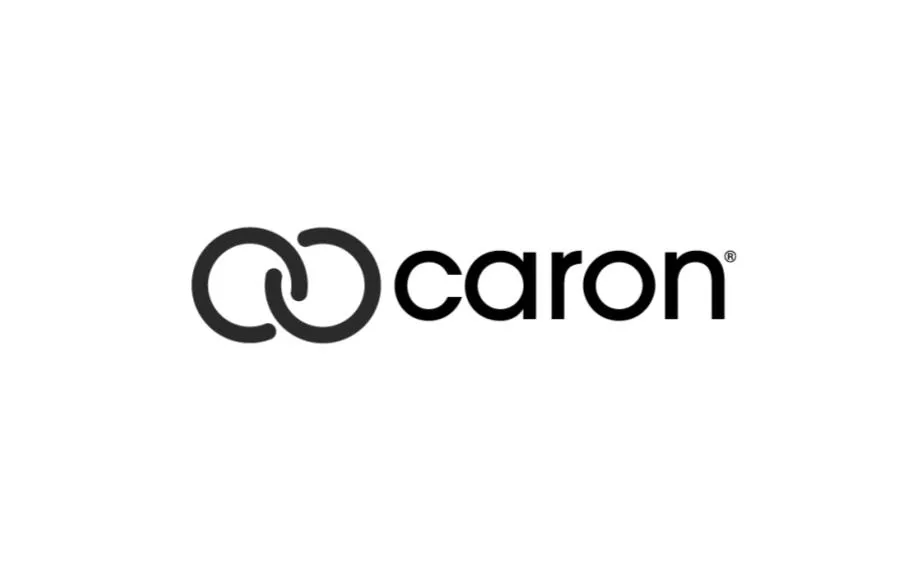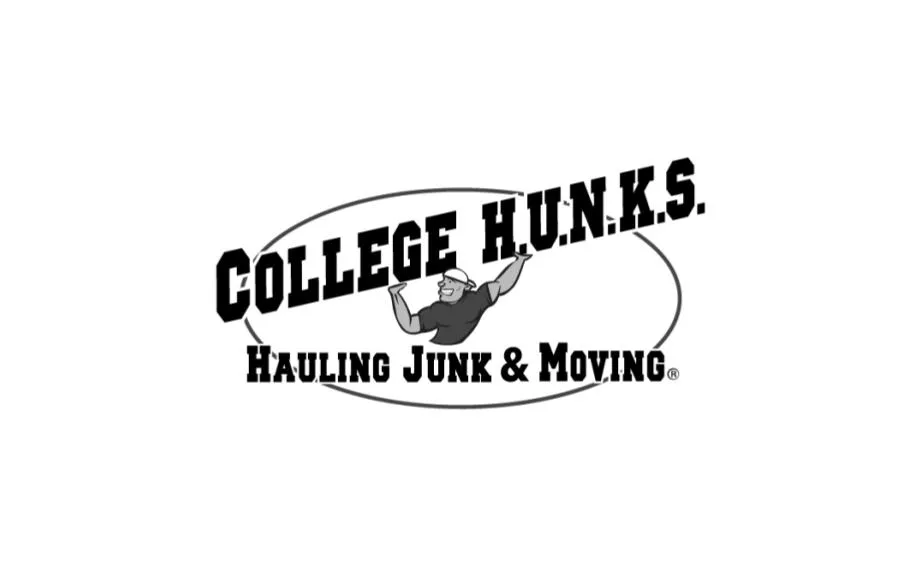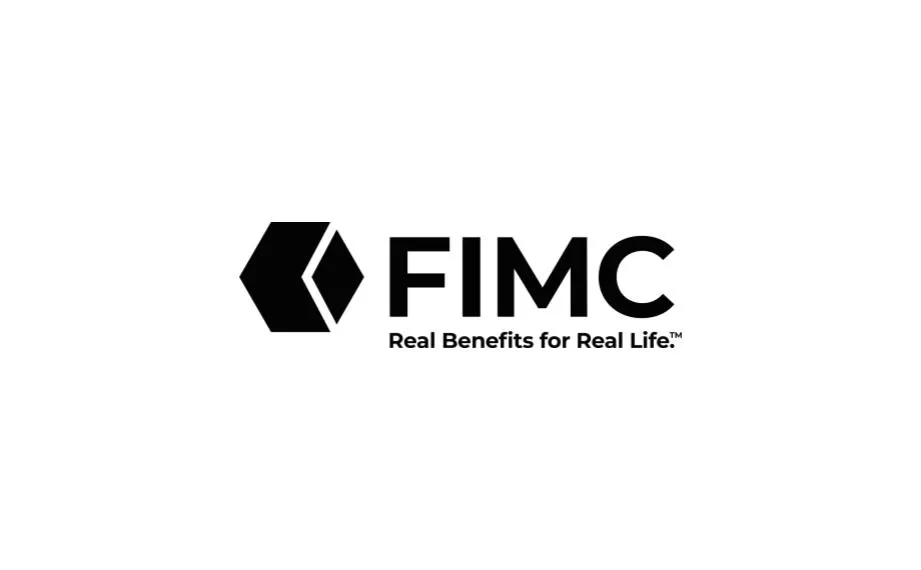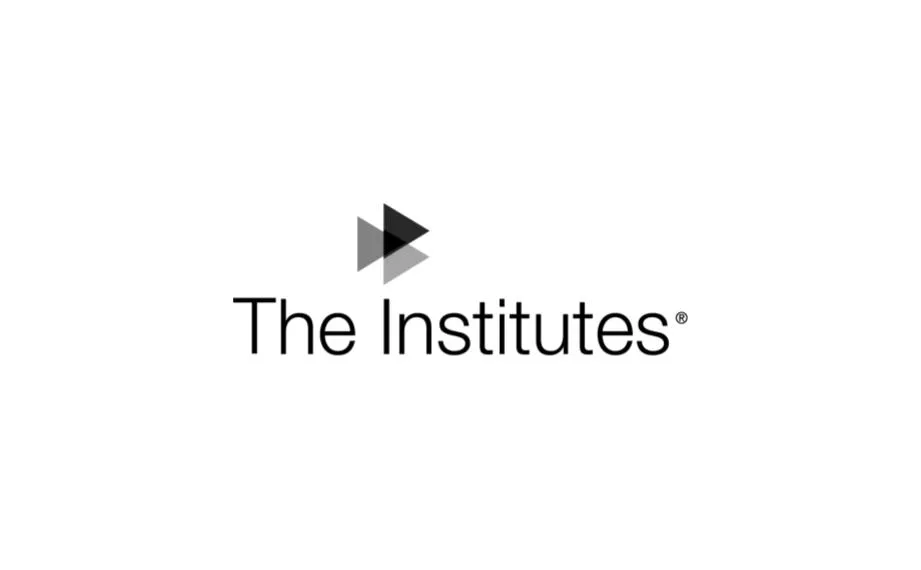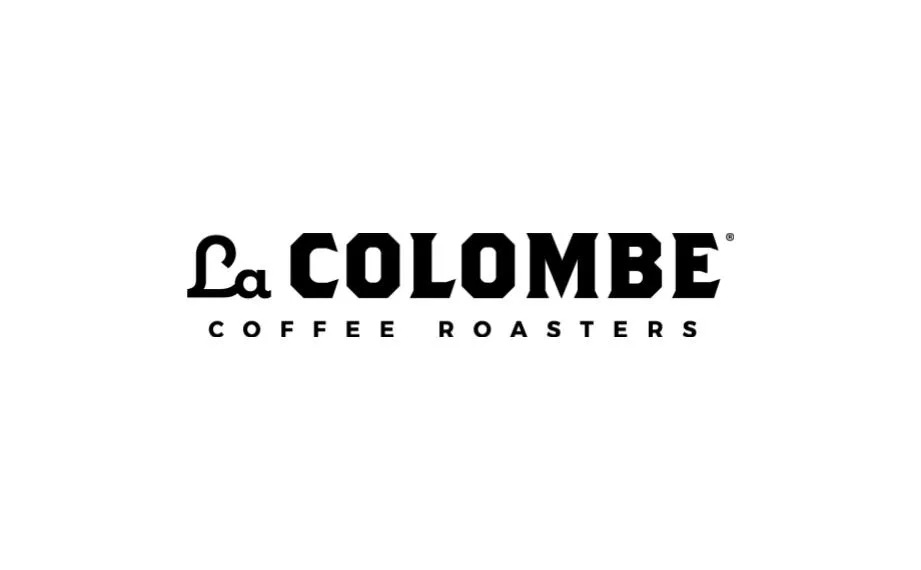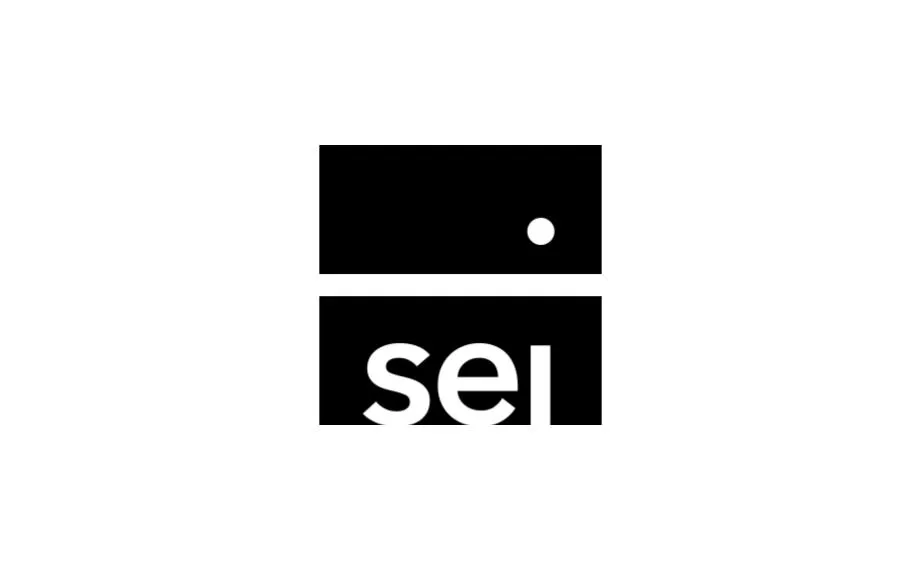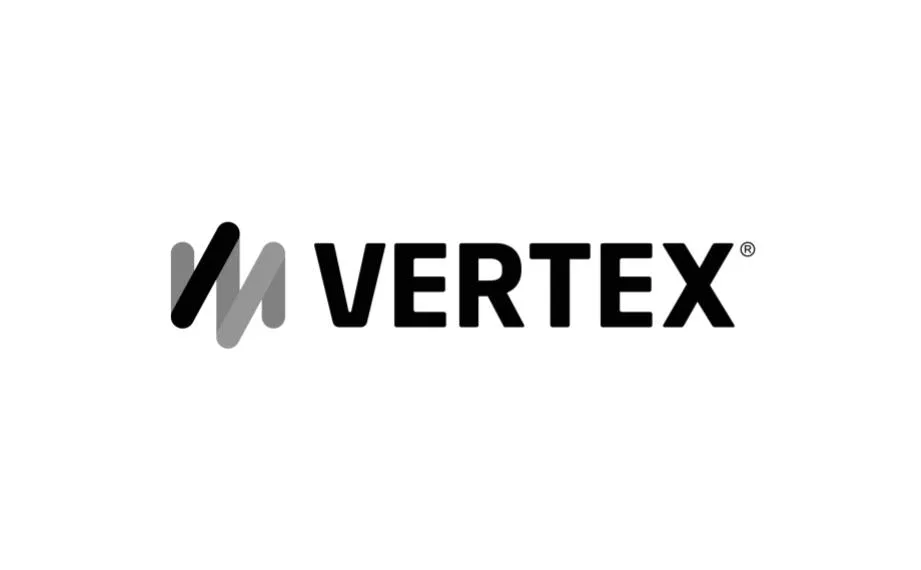 Perspectives
Learn from our marketing experts
Contact us
Stand out in a saturated market + meet your business objectives by providing personalized experiences.
Contact us today to learn more about how O3's digital marketing solutions can elevate your business.