Solutions
How we can help
Digital accessibility audits
We conduct thorough audits for your digital touchpoints — including websites, customer portals, mobile apps, PDFs, videos, and other channels to ensure compliance with Web Content Accessibility Guidelines (WCAG) 2.1.
Ongoing monitoring and remediation
Stay on top of accessibility standards, industry regulations, + compliance of your digital products over time. We proactively monitor your digital assets for compliance and promptly address any accessibility issues that may arise.
Journey accessibility analysis
We analyze the physical + digital touchpoints of your journeys to identify opportunities for improvement. Our team maps out the entire experience — assessing every touchpoint to optimize the journey for each individual.
Product / program management
Trust our experts for effective product + program management. We provide end-to-end agile processes to ensure the successful launch and ongoing management of your products, driving successful deliveries and releases.
Accessible design systems
Craft accessible design systems and tooling that enable your creative team to feel confident that inclusive design stays top of mind. We design frameworks that prioritize seamless interactions for individuals with diverse abilities.
Automated accessibility testing workflow for development
Our automated testing workflow helps your team catch accessibility issues early on, saving you time + resources. We integrate automated testing tools into your process that quickly identify potential accessibility concerns.
Ongoing engagement programs
Build lasting relationships with your customers through an insightful strategy. We design + execute personalized initiatives that keep your audience engaged, nurtured, and informed for brand loyalty and long-term success.
Our clients
We've helped deliver inclusive experiences for startups
+ enterprises.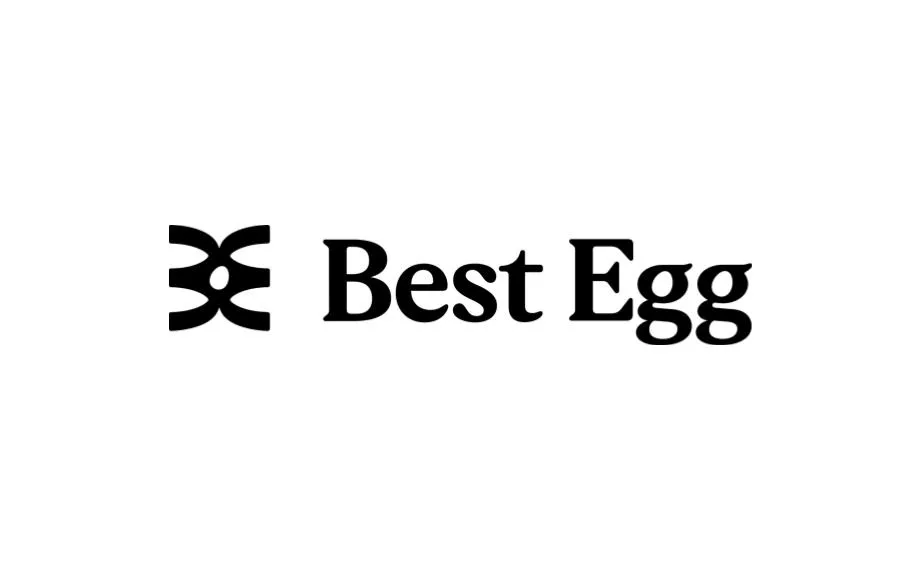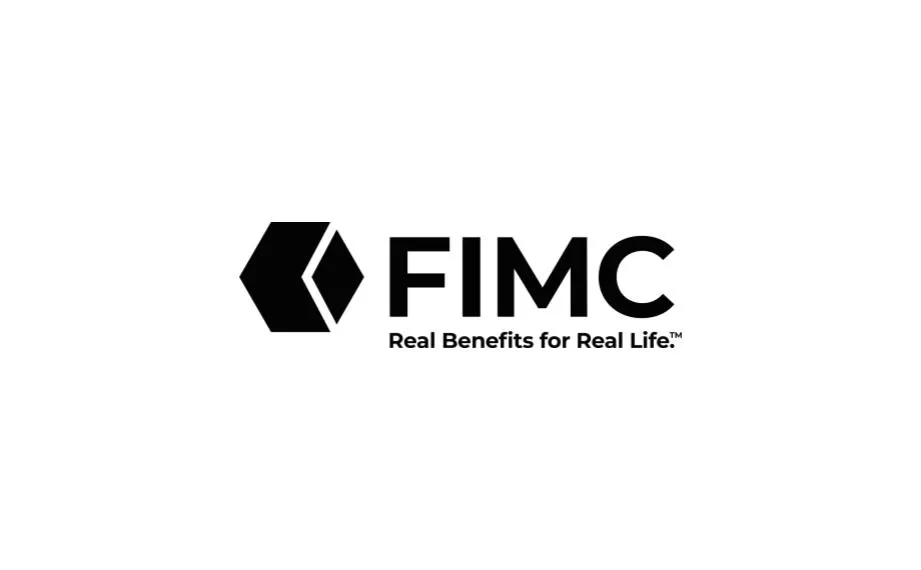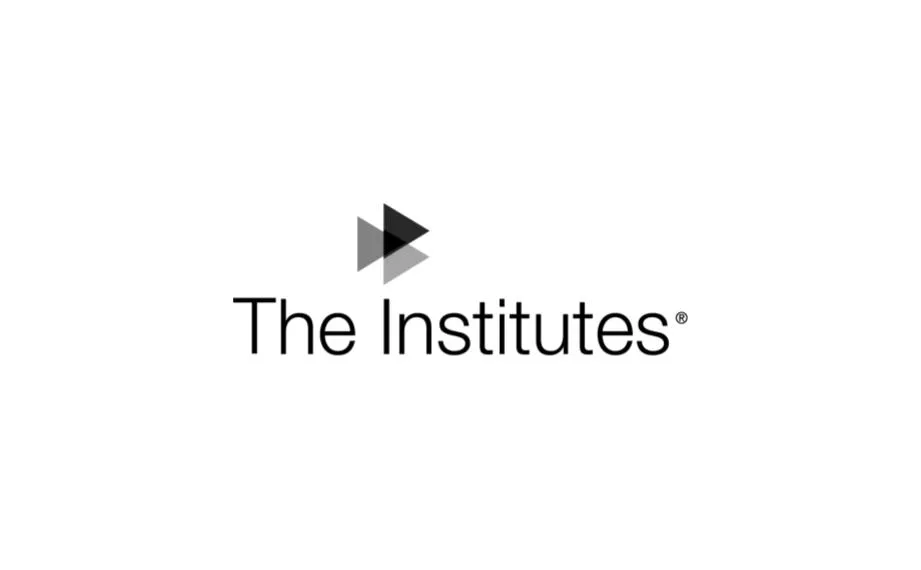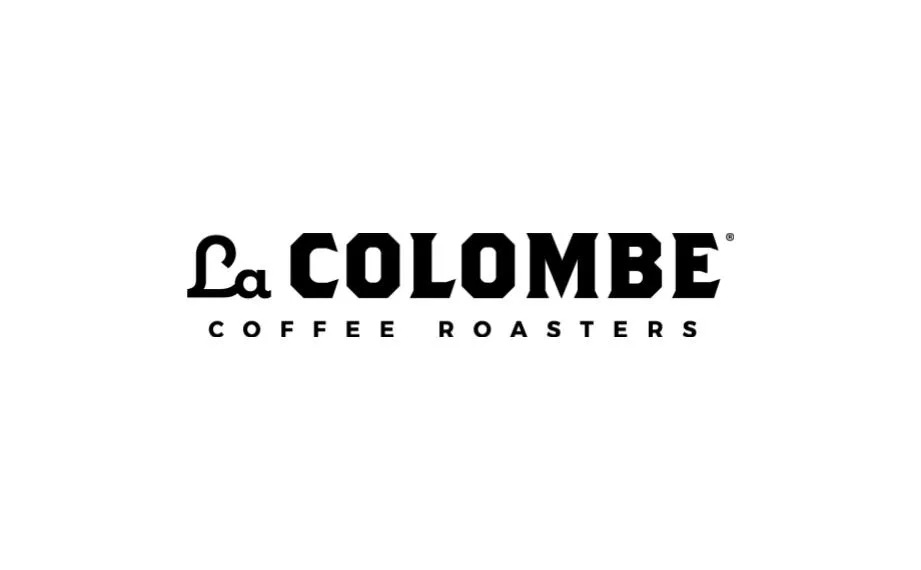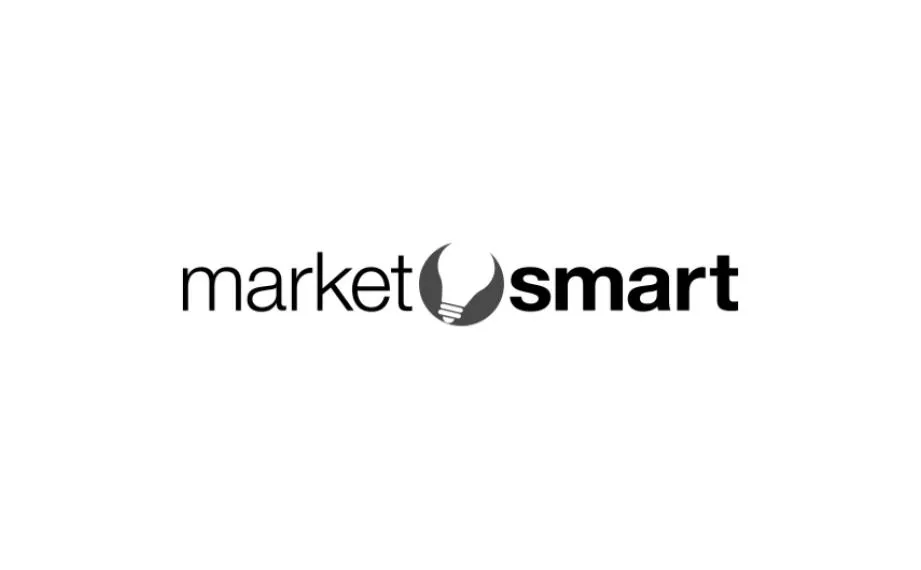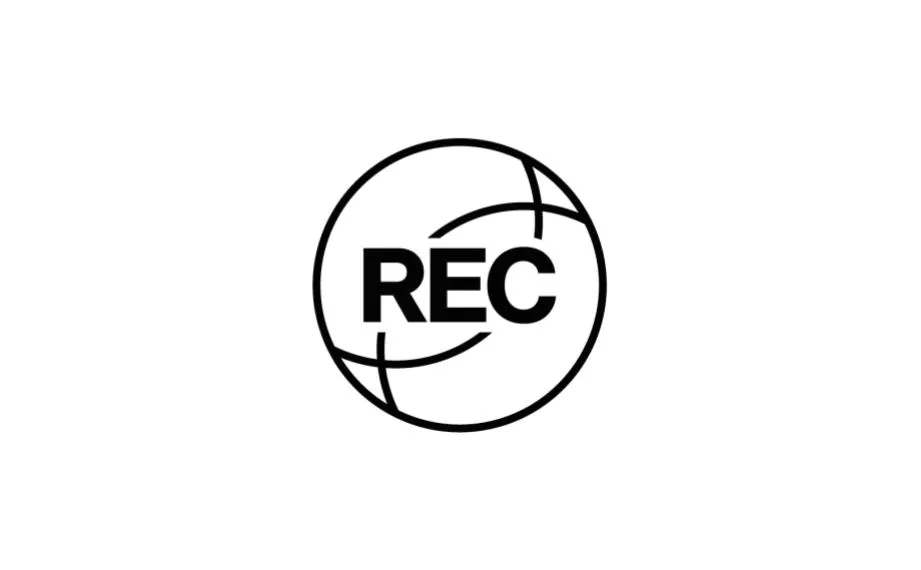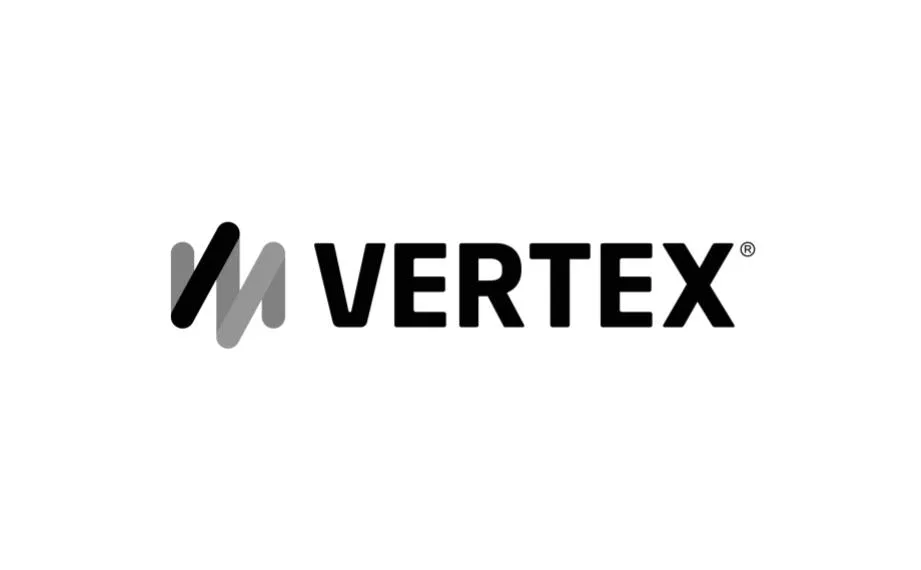 Perspectives
Learn from our accessibility experts
Contact us
The best experiences are the ones that are accessible to all.
Contact us today to learn more about how O3's accesssibility solutions can elevate your business.