Solutions
How we can help
Personalization
To better speak to your users + their needs, we leverage AI + custom data sets to create hyper-personalized experiences. Your audience receives relevant information, while your team spends less resources developing content.
Prediction
We seek to shorten the path to engagement by increasing the value of every brand interaction. By integrating AI into your digital journey, we help predict the next best actions so your customer experience is seamless.
Conversation
With the rise of large language models, conversational AI has become far more capable. We create virtual assistants to drive new customer interactions and help existing customers engage more completely with your brand.
Automation
By automating your workflows, we streamline processes, speed up feedback loops, and reduce tedious responsibilities with AI — ultimately allowing employees to dedicate more time to humanizing customer interactions.
Our clients
We've empowered both startups + enterprises with
AI solutions.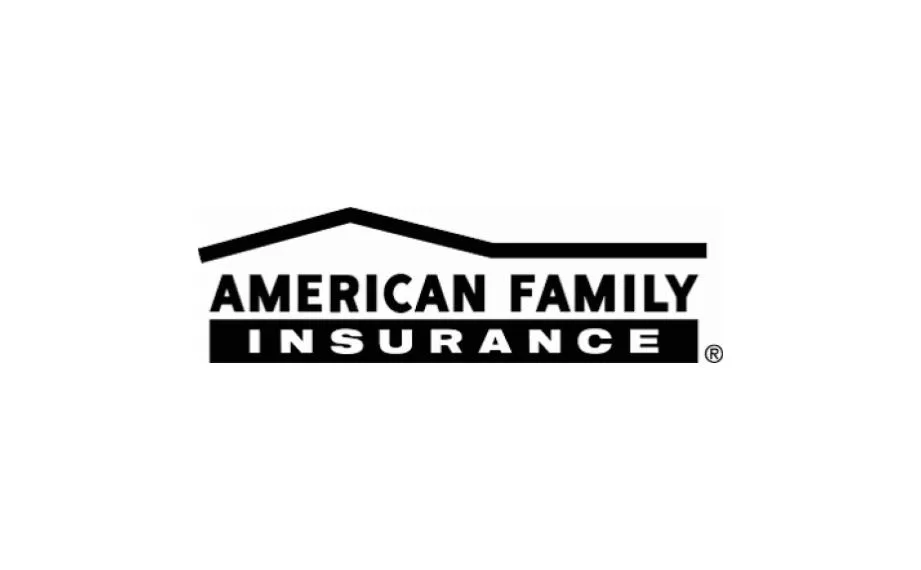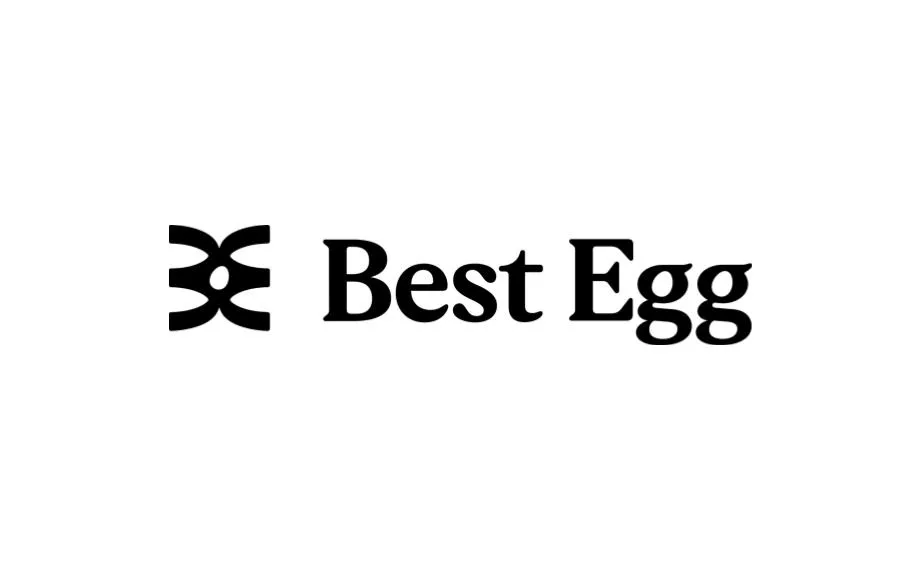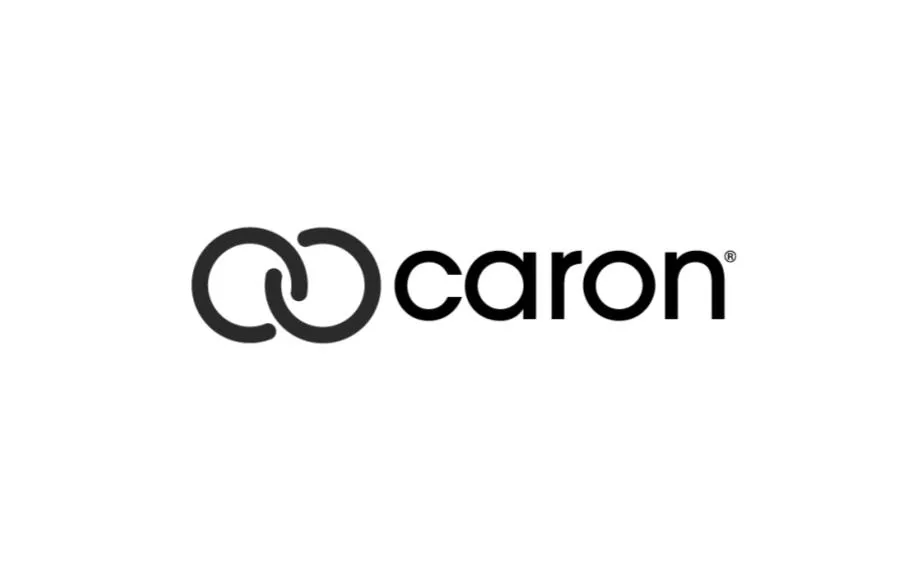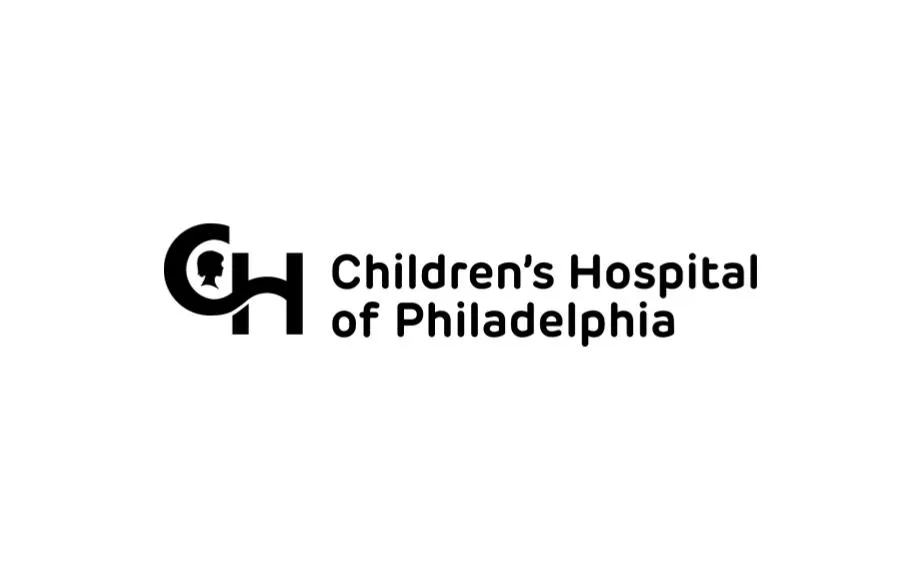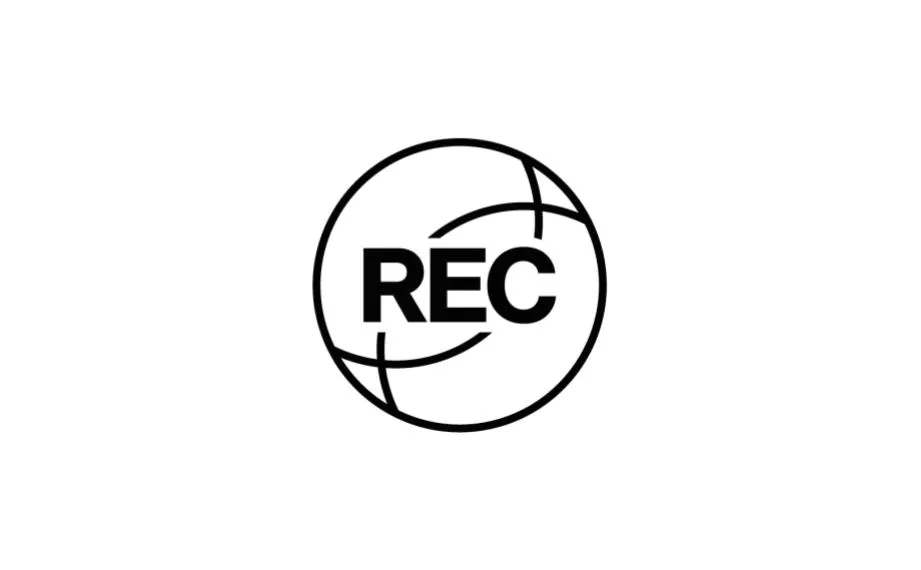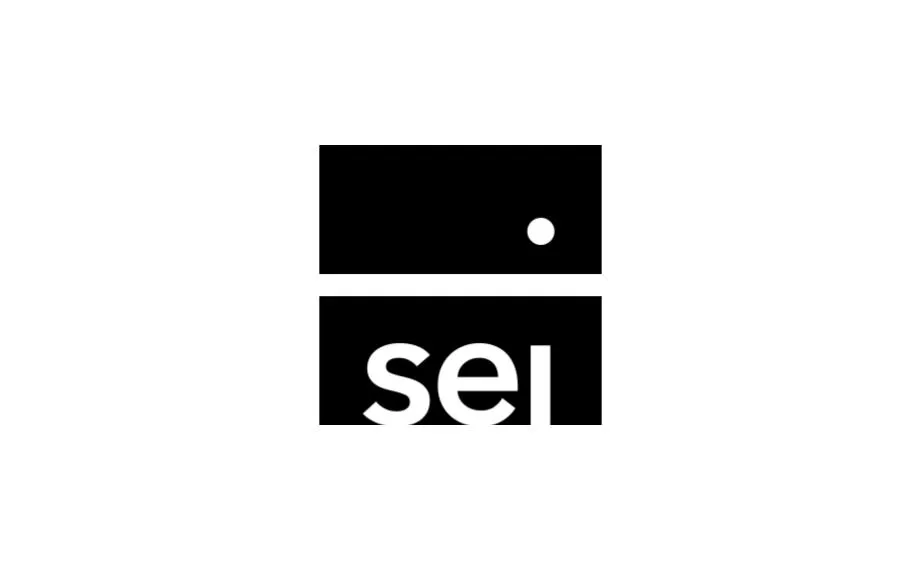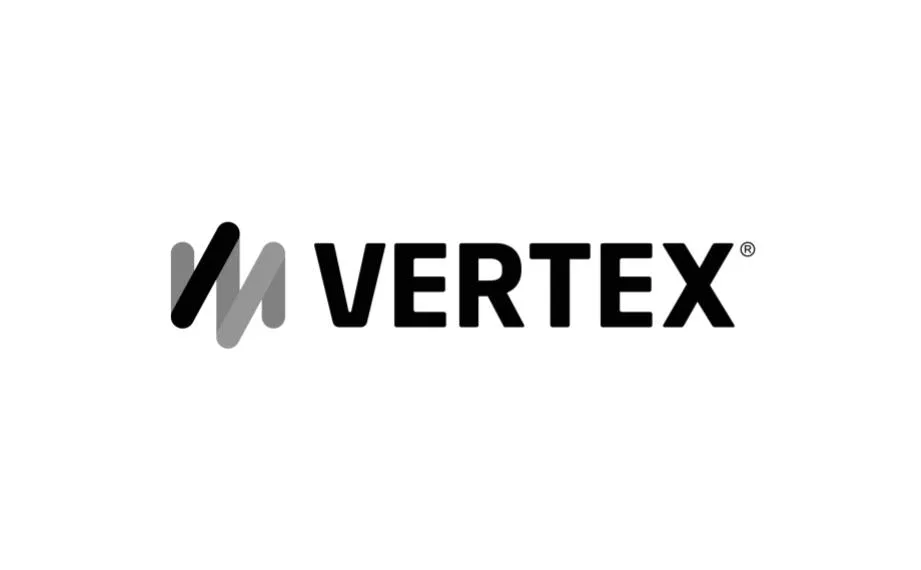 Contact us
The power of AI helps your experiences to become more humanized.
Contact us today to learn more about how O3's AI solutions can elevate your business.