Solutions
How we can help
Program assessment
For internal innovation, we begin with a comprehensive evaluation of your program — identifying strengths, weaknesses, and areas for refinement. From there, we design a tailored approach for tangible business impact and growth.
Market assessment
Our team delves into market trends, customer needs, and competitor analysis to provide you with valuable insights that inform decisions, identify untapped opportunities, and develop solutions that resonate with your audience.
Journey map + prototype
As your strategic partners, we guide you through the process of mapping out the customer journey, from experiences to pain points. Our prototypes then bring your ideas to life, allowing for early validation and iteration.
Validation
With our objective approach, we help you gauge the viability and potential of your innovative concepts with end users. Before investing significant resources, ensure your ideas are refined and optimized for success.
Project roadmap
We work closely with you to create a comprehensive roadmap that outlines key milestones, activities, and timelines to bring early concepts to market. This plan will keep your team aligned + focused throughout implementation.
MVP design + development
We help you create the MVP (minimum viable product) that delivers maximum value with minimum cost + time. Your long-term success is set through thoughtful architecture, ongoing customer insight, + rapid iteration.
Our clients
We've helped innovate across both startups and enterprises.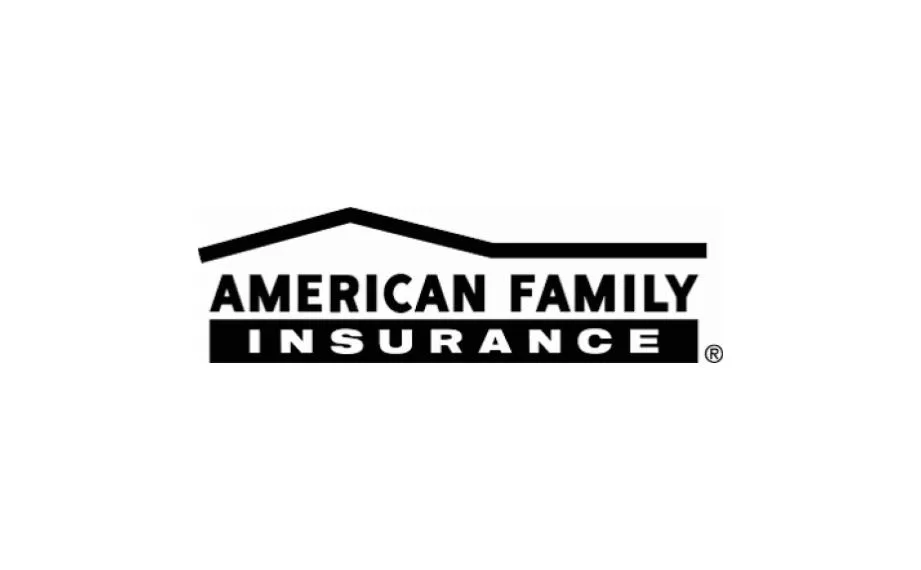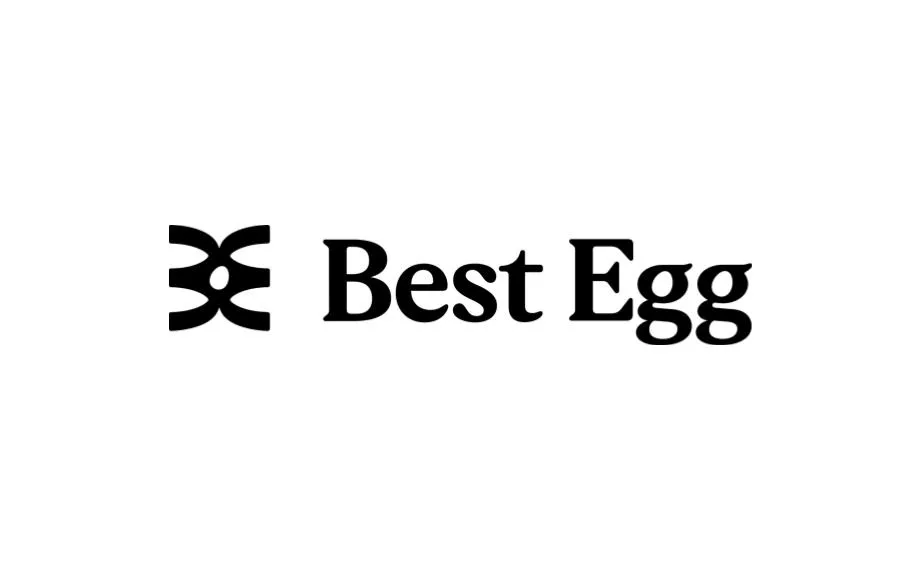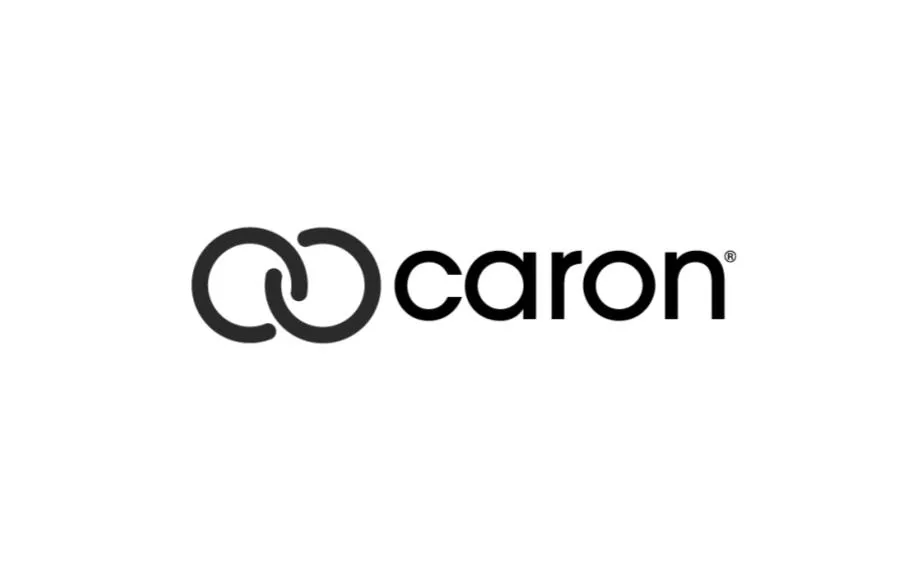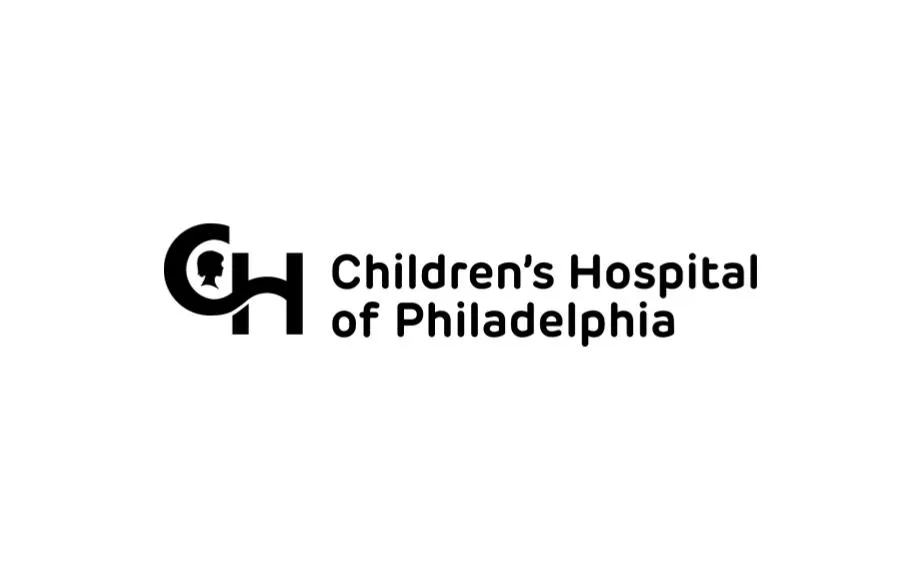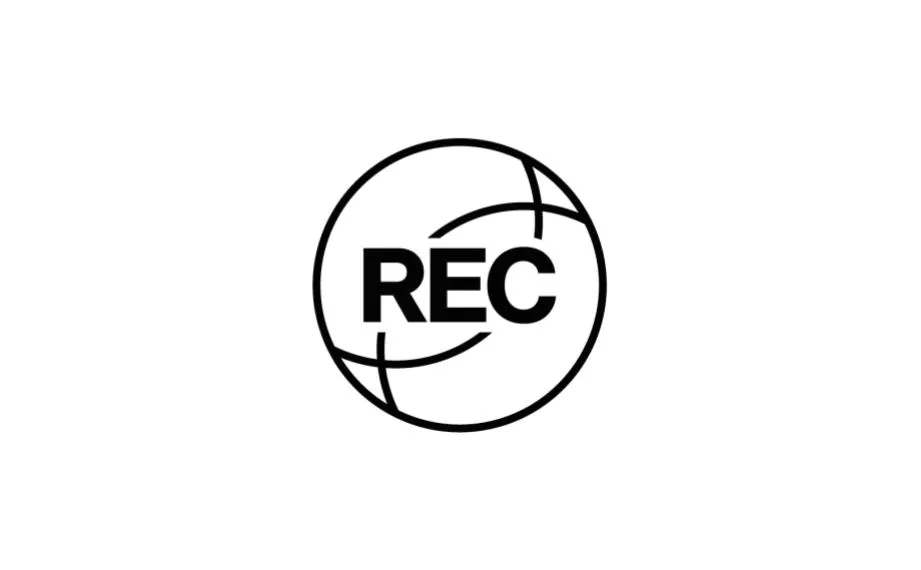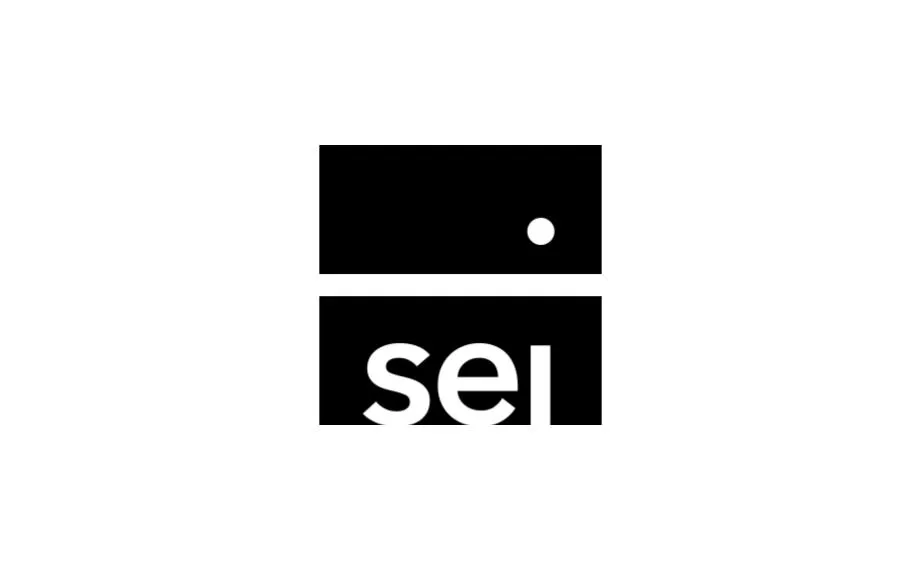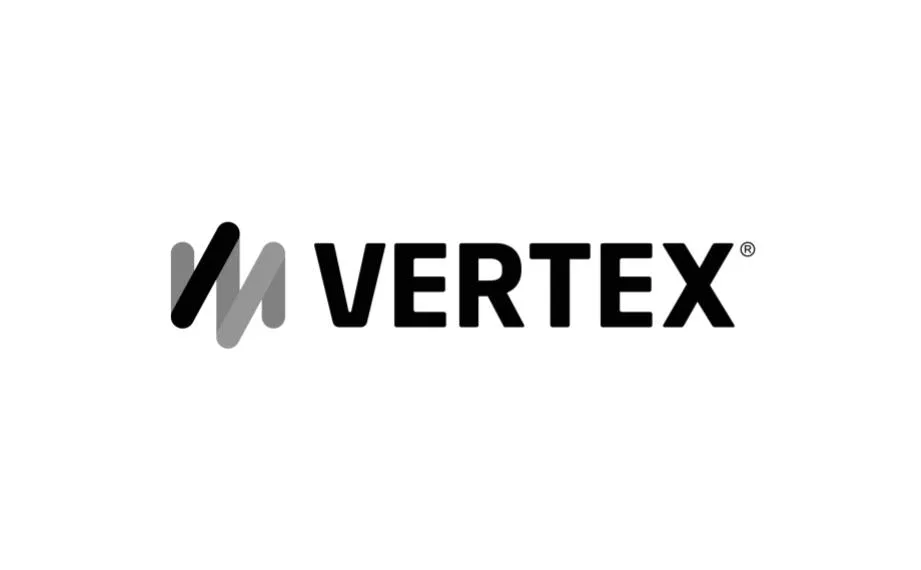 Perspectives
Learn from our innovation experts
Contact us
Innovation is the driving force between your business standing out - or standing still.
Contact us today to learn more about how O3's innovation solutions can elevate your business.