Overview
Driven to create new experiences that solve real-world problems, our Labs program is a place where we combine our extensive background in innovation processes with new emerging technologies to better understand how both fit into your digital ecosystem. By doing so, we're better able to strategize and iterate on new ideas that allow our clients to be more innovative and get ahead in the marketplace.
New & Emerging Technologies
We're continually experimenting with cutting edge solutions to better serve your needs. Labs can be fun and exciting, but our program is highly strategic. We look to marry these solutions with key client pain points and opportunities. Below is a list of technologies we regularly work with and experiments we've conducted.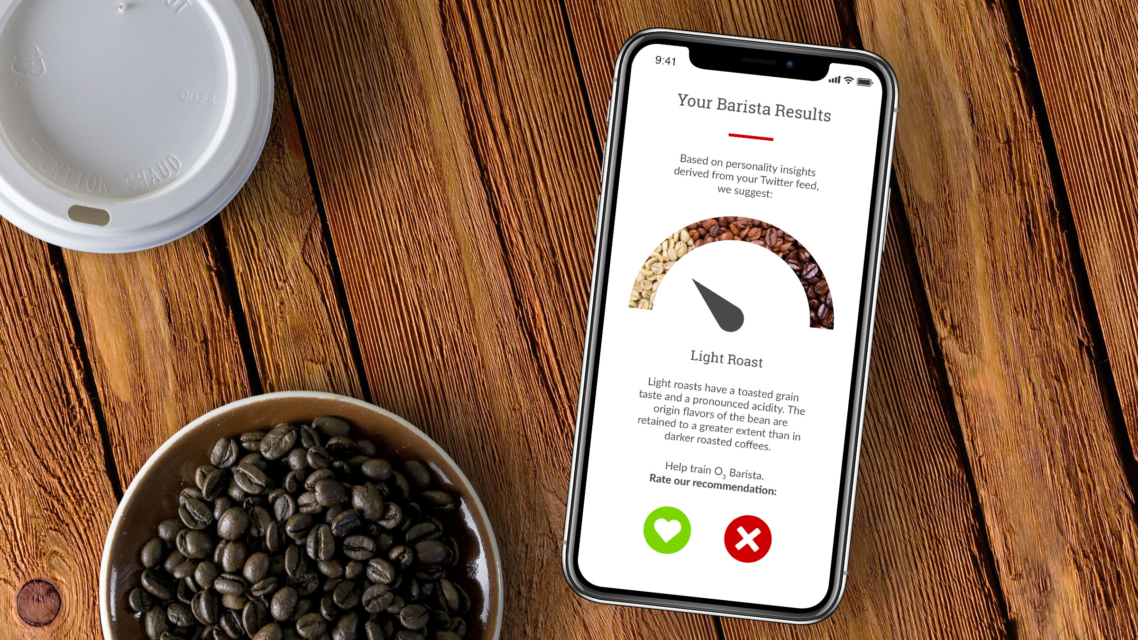 AI & Machine Learning
We leveraged AI frameworks like IBM Watson to create engaging experiences that can be both personalized and predictive.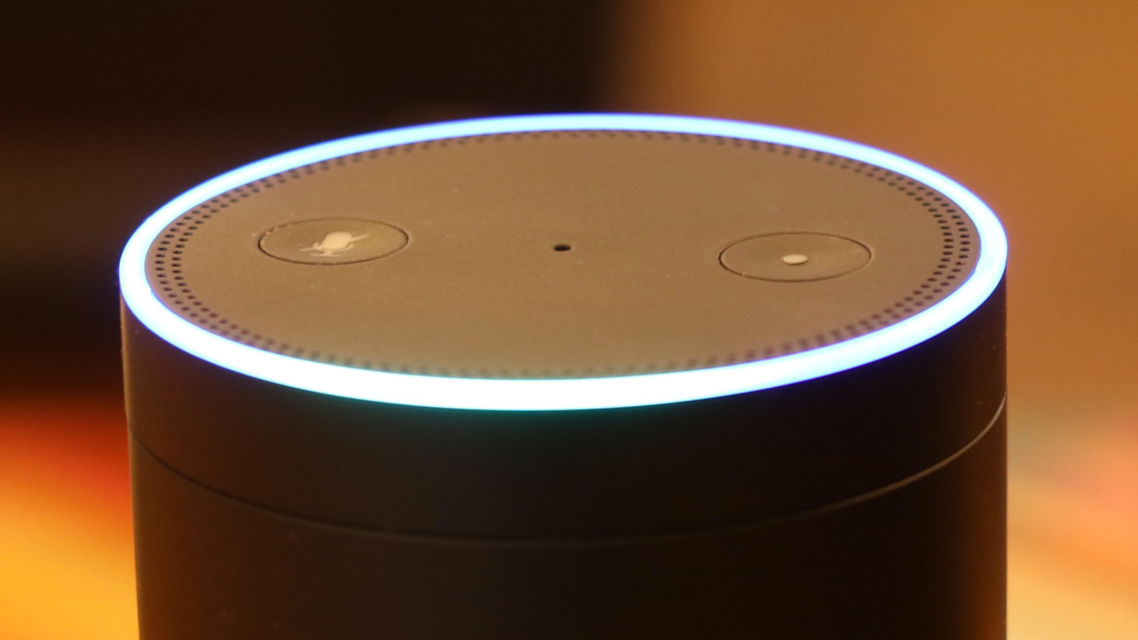 Chatbot & Voice
Conversation is the interface of the future. We have built useful solutions to daily challenges using voice and chat technologies.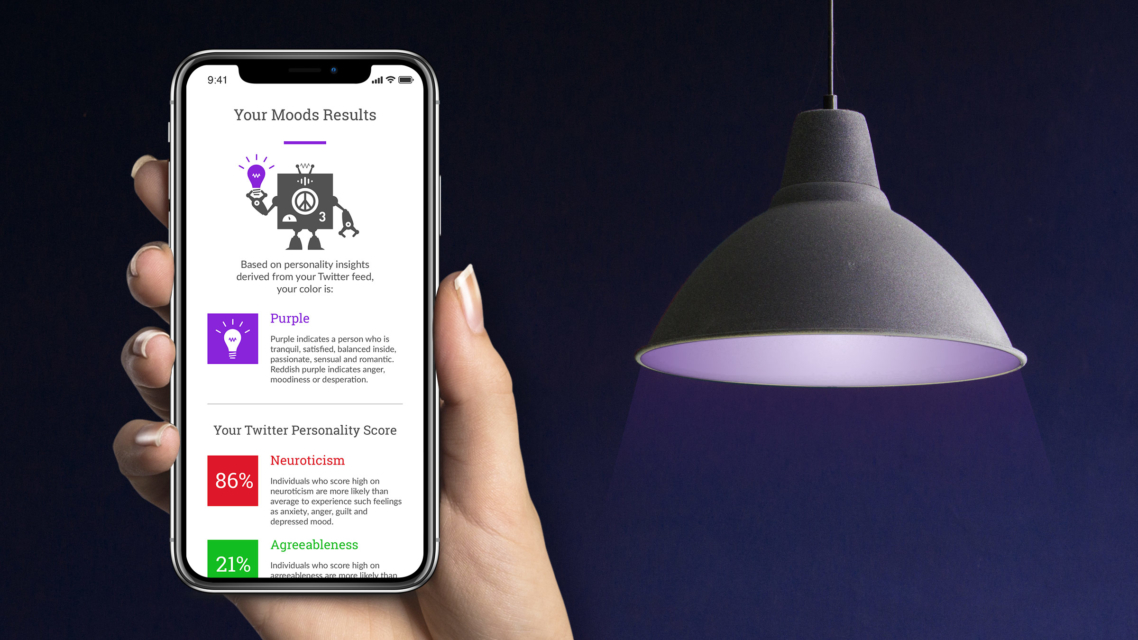 Smart Spaces, Data & IOT
In various experiments, we combined technologies to make our space smart and provide insightful data for future iterations.
Innovative Partnerships
In addition to internal experimentation, we regularly work with innovation teams as a strategic partner to guide processes around innovation. We also actively search for opportunities to experiment with clients, strategic partners, and vendors. See how we've partnered with others in the past and learn how our services can help your next innovation project.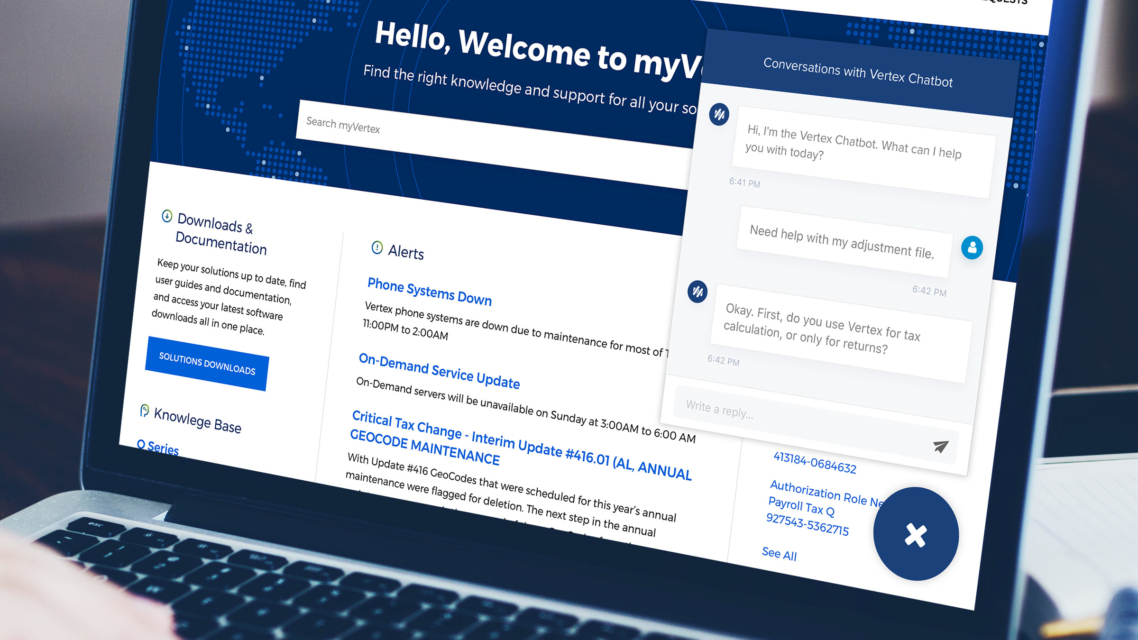 An Innovative Partnership
We partnered with Vertex to create a chat-based interface to streamline support requests and knowledge management.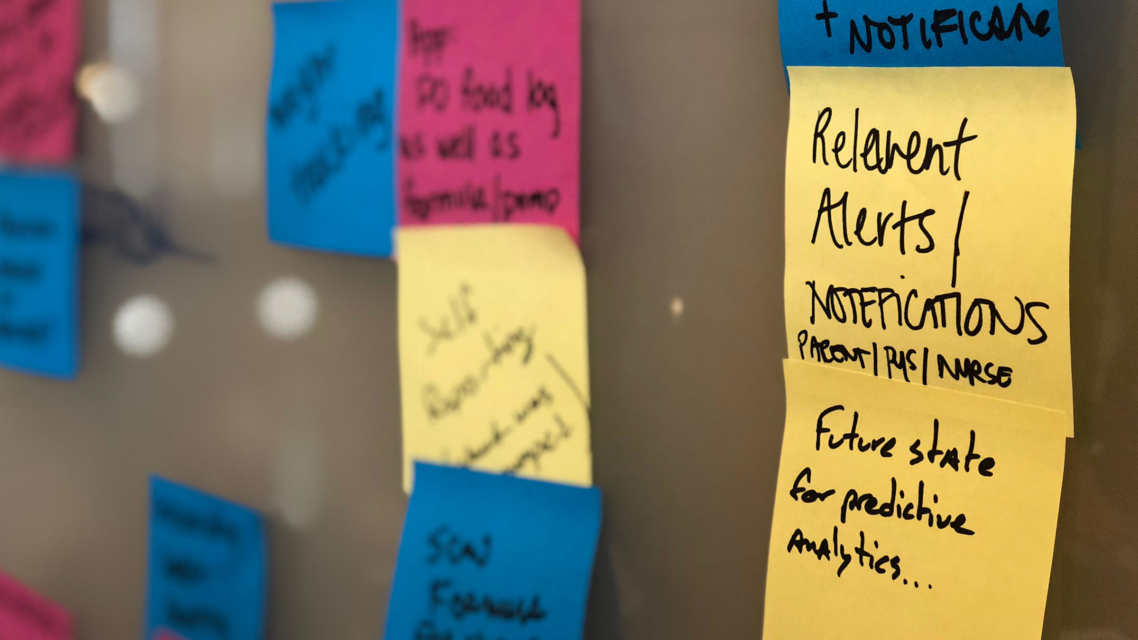 Innovation Workshops
As a part of our ongoing strategy services, we also regularly conduct innovation workshops to flesh out new ideas with clients.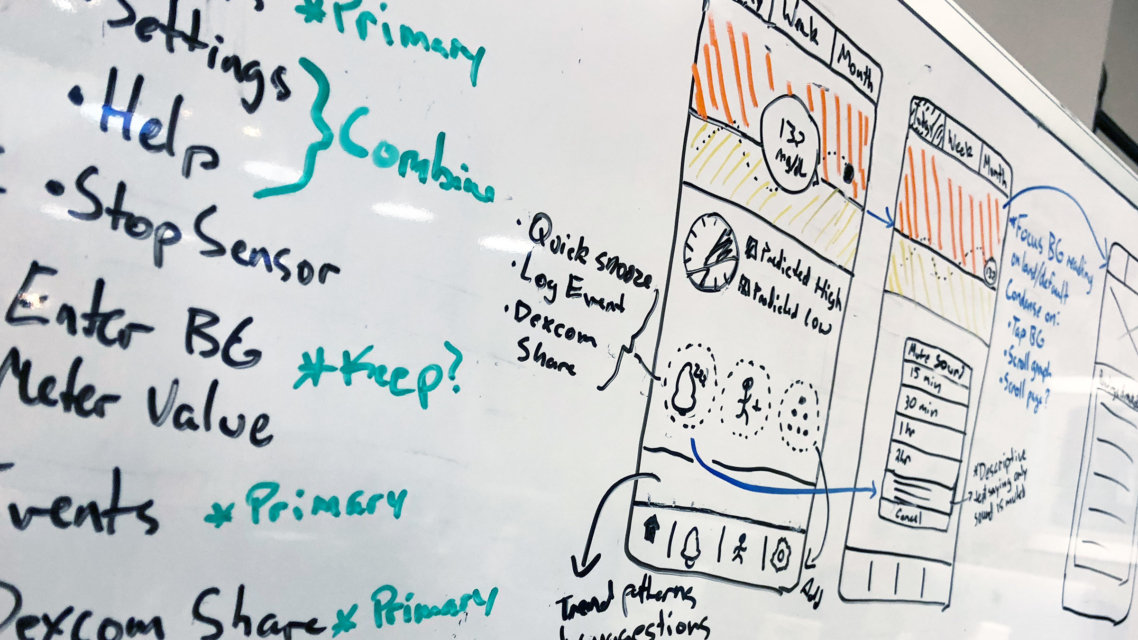 Partnering to Experiment
We're actively seeking customers who are looking to solve business challenges through new and emerging technologies.